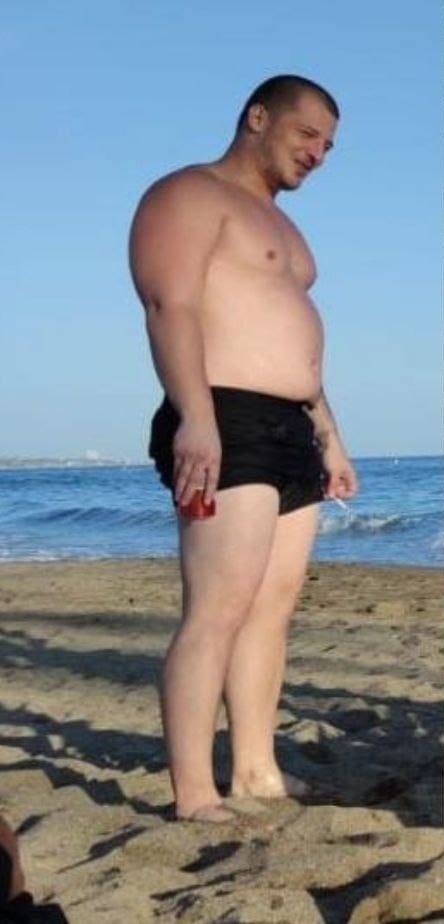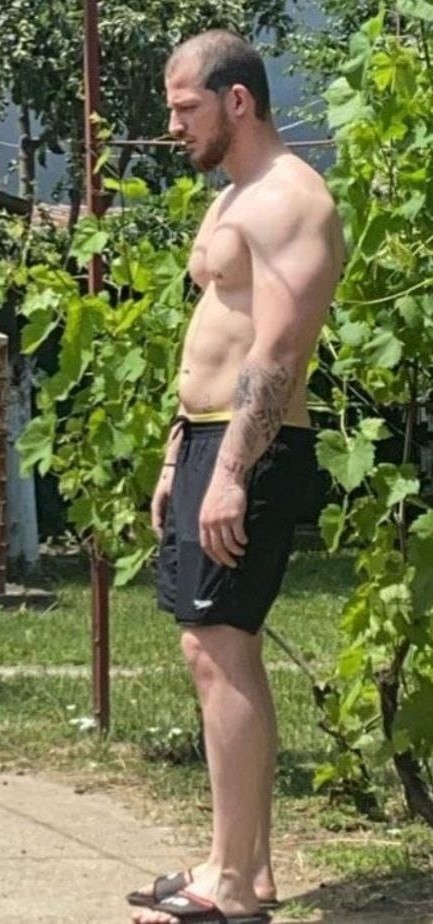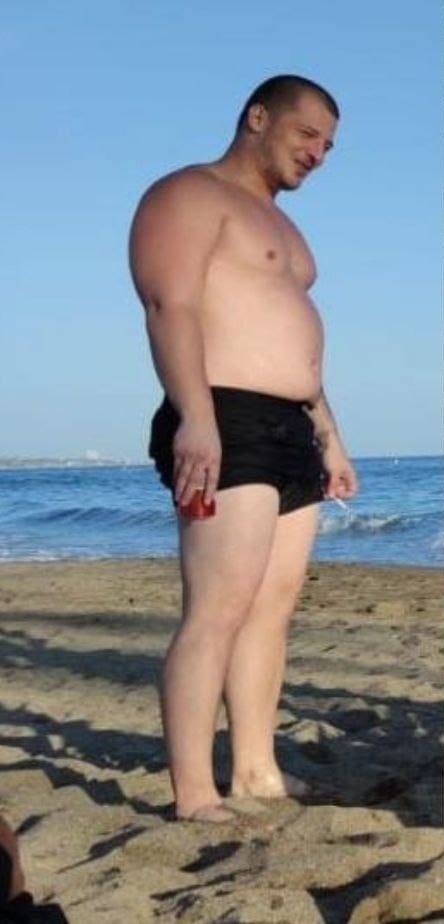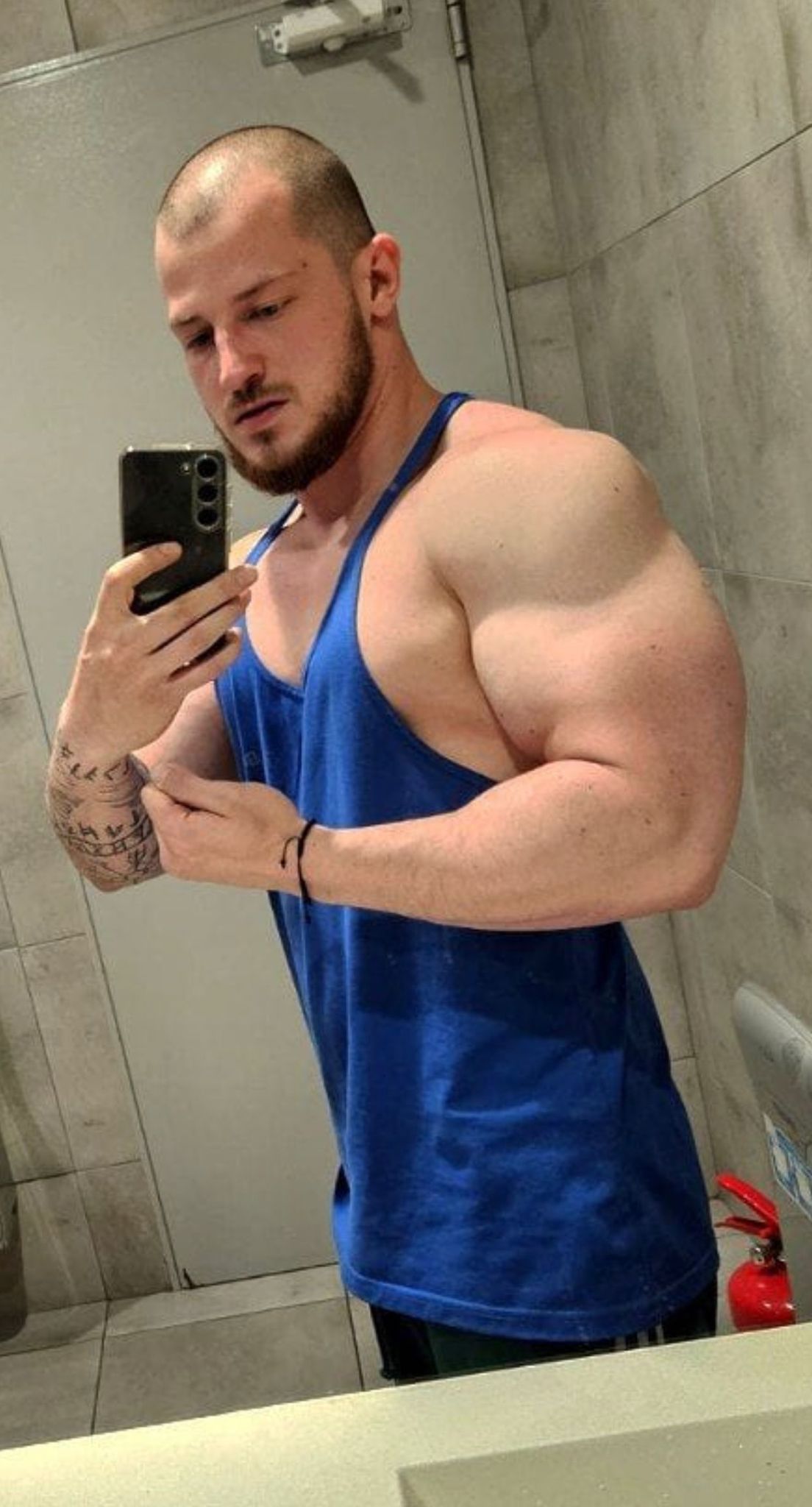 Nicolae
ex-client, actual Master trainer
I am here to train you all!

It has been more than 7 years since I saw those shapes on me again. I lost 8 kilograms in 2 months.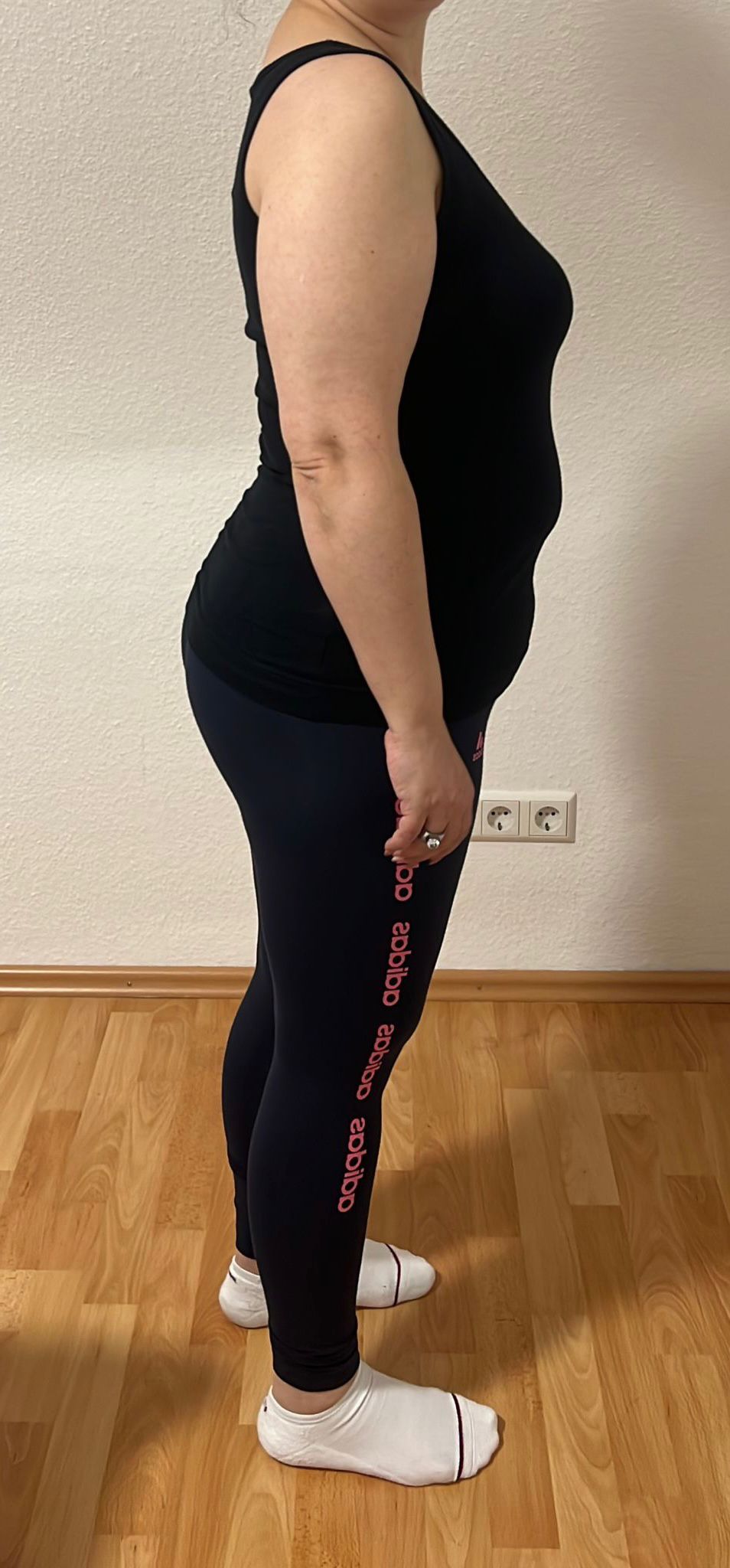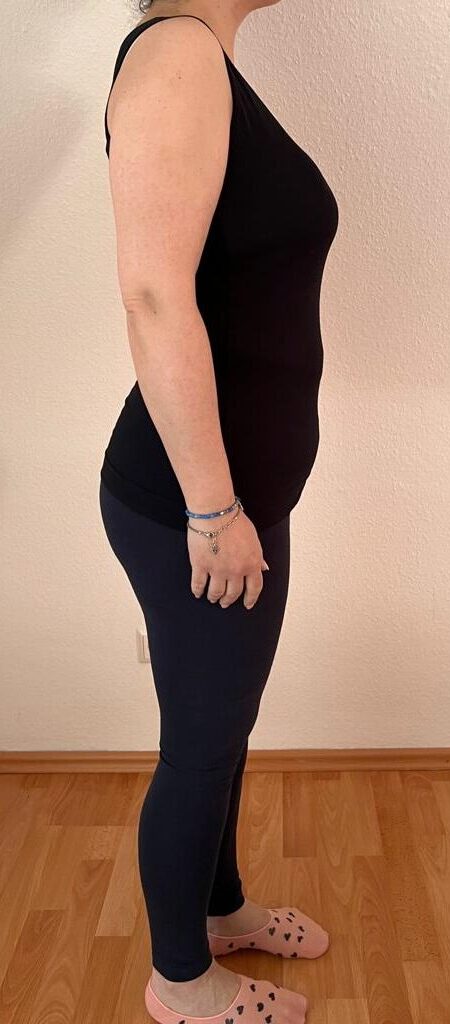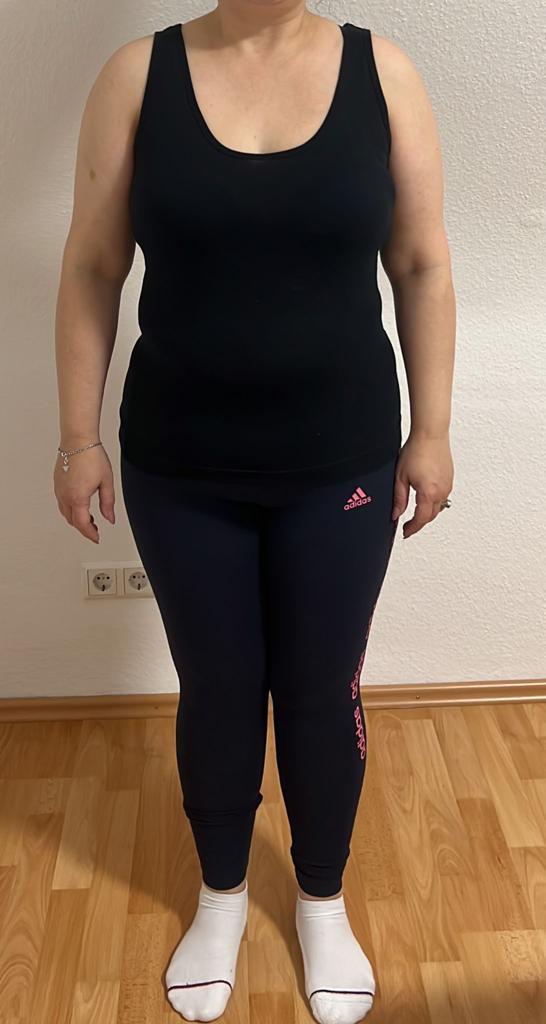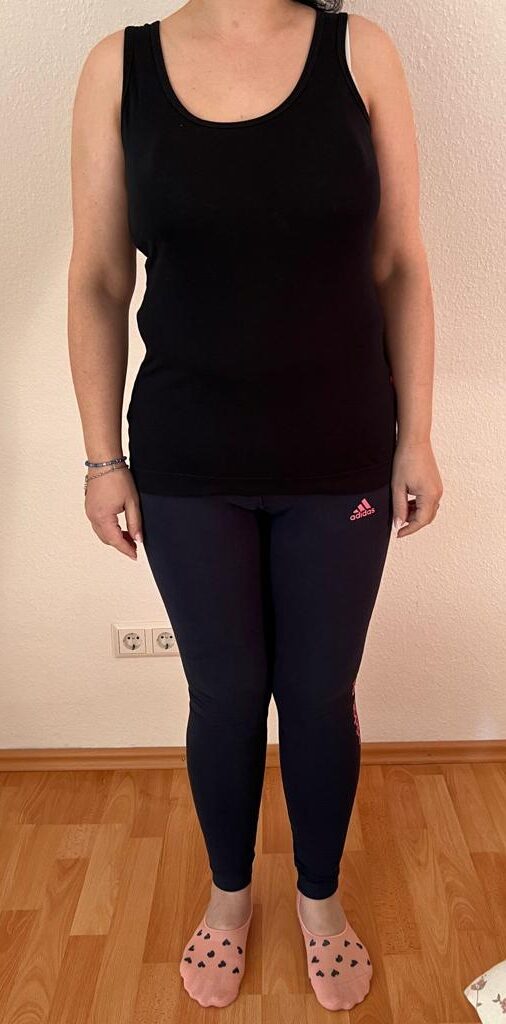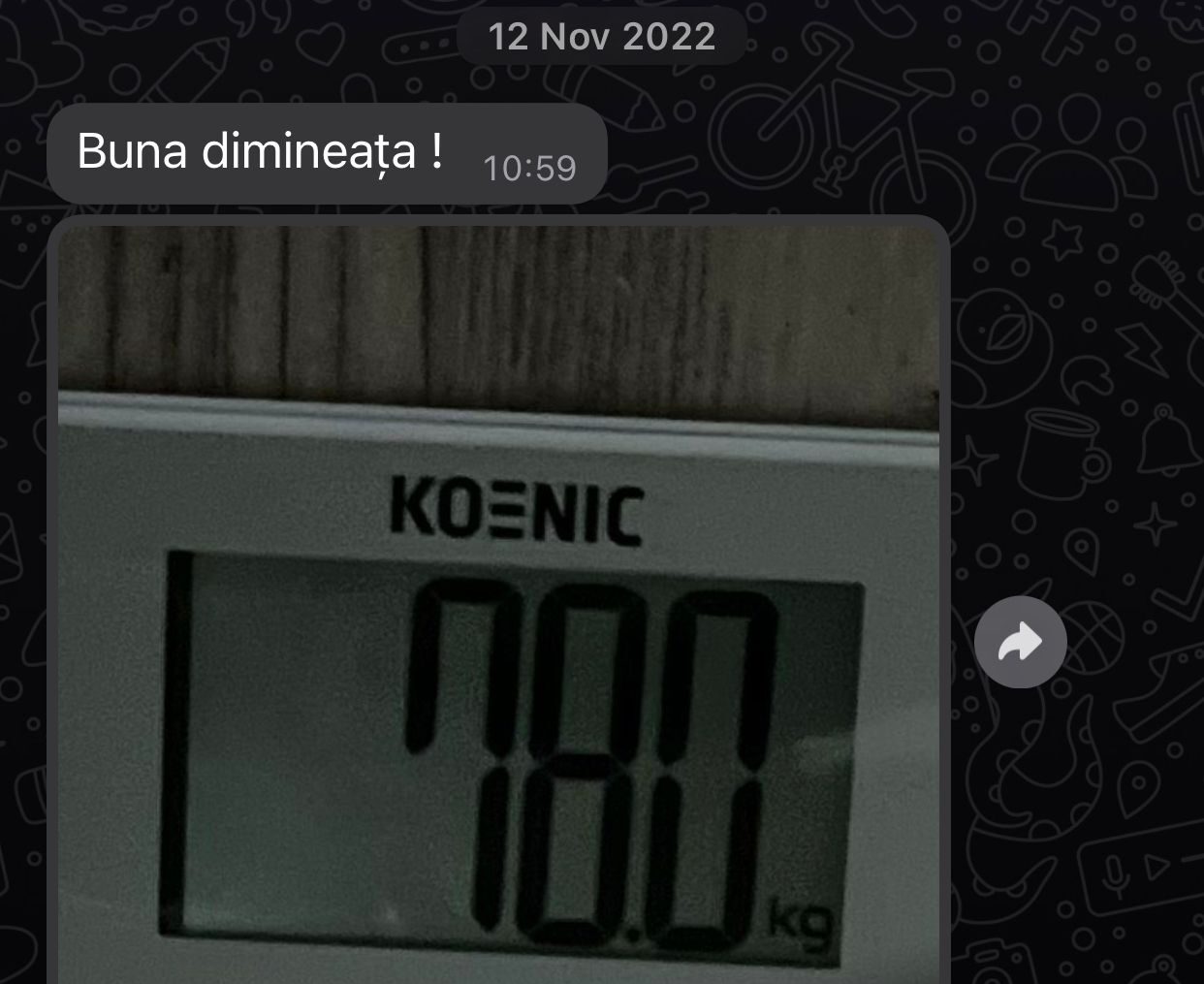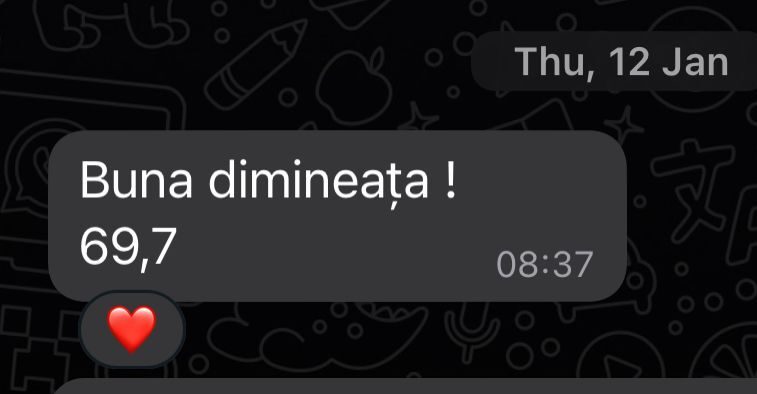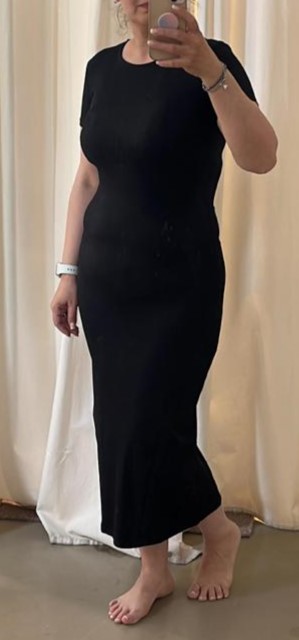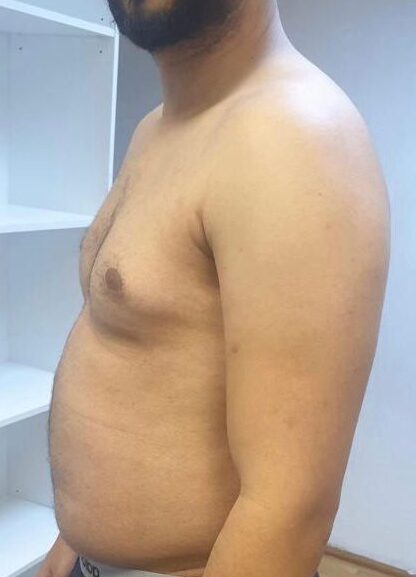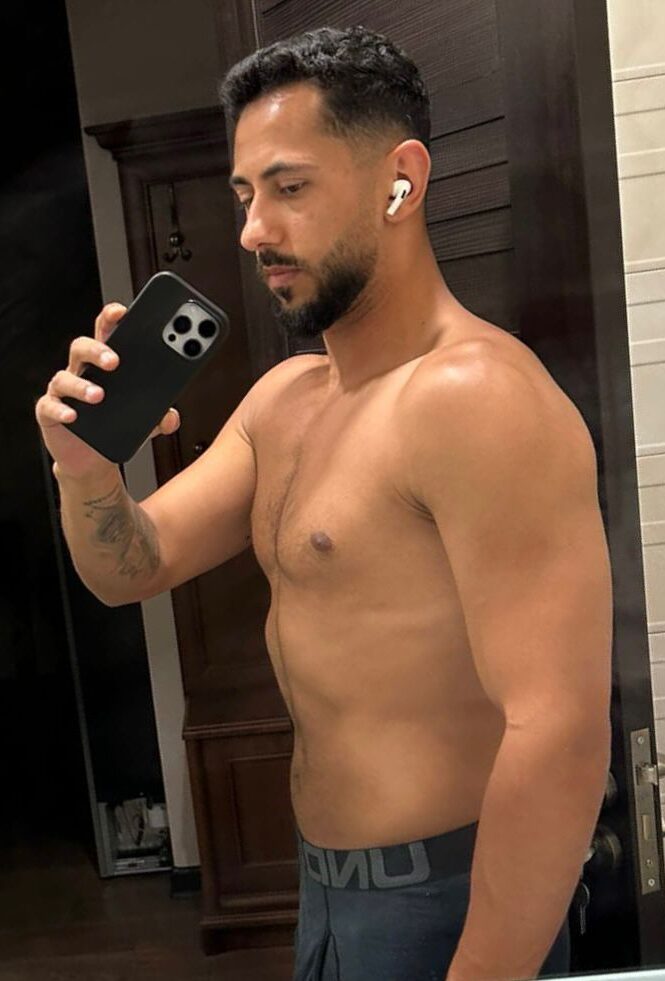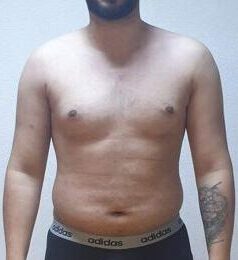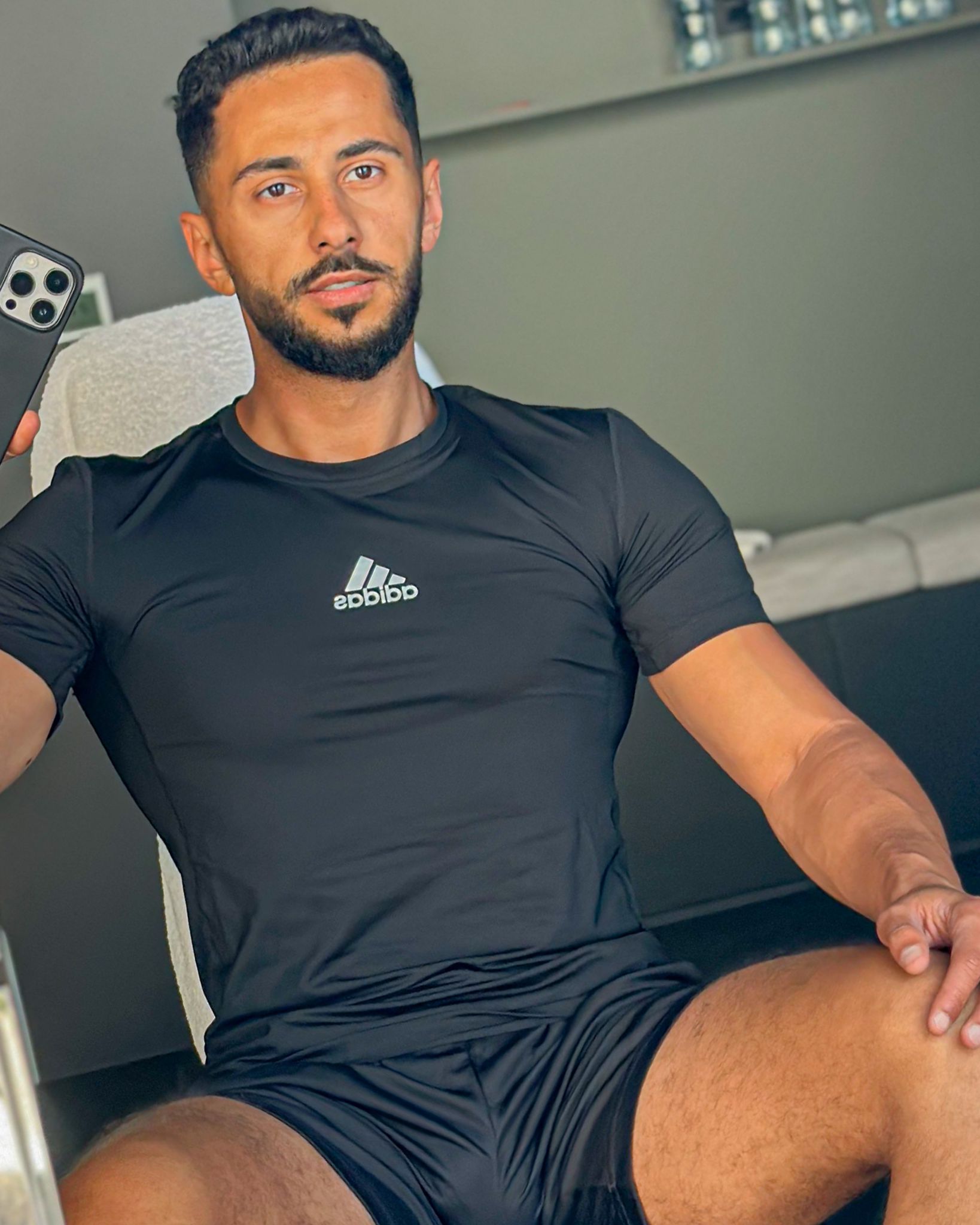 In 6 months this guys changed my life completely. 

In less than 3 months I lost over 10 kg with dr. Gabriel Neacsu, it is an amazing progress, I have been on trips and he have always been in touch with me, helping me choosing the best option as a meal. Best service in this field.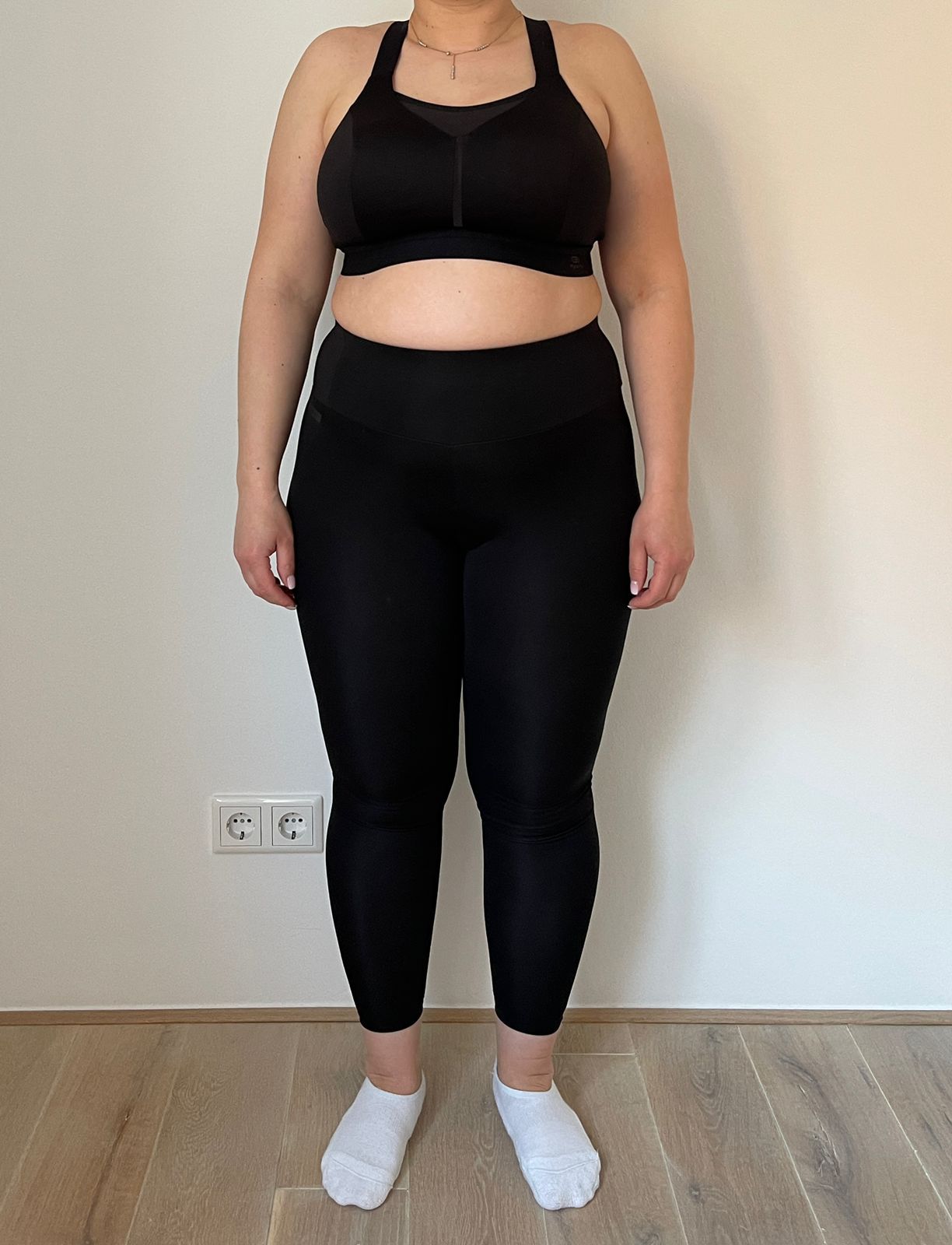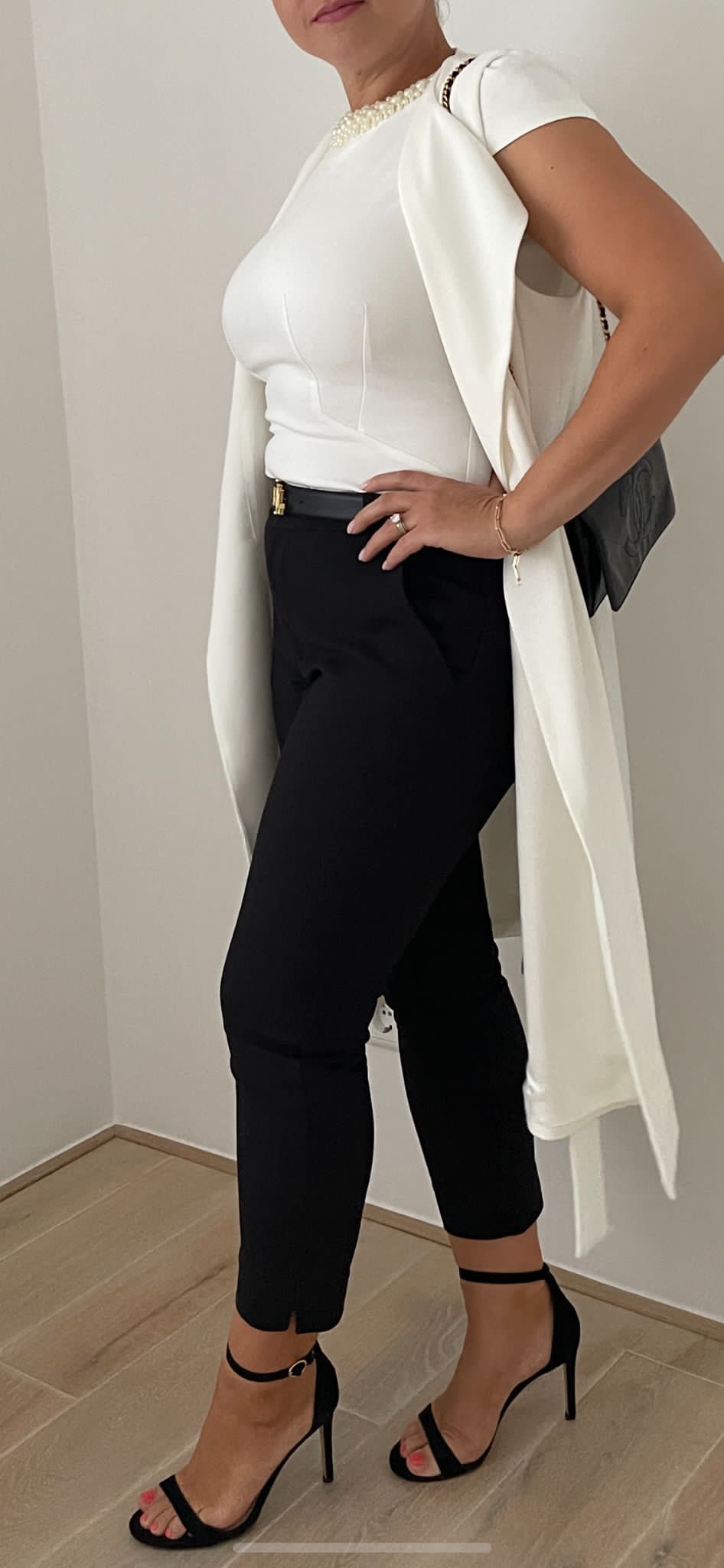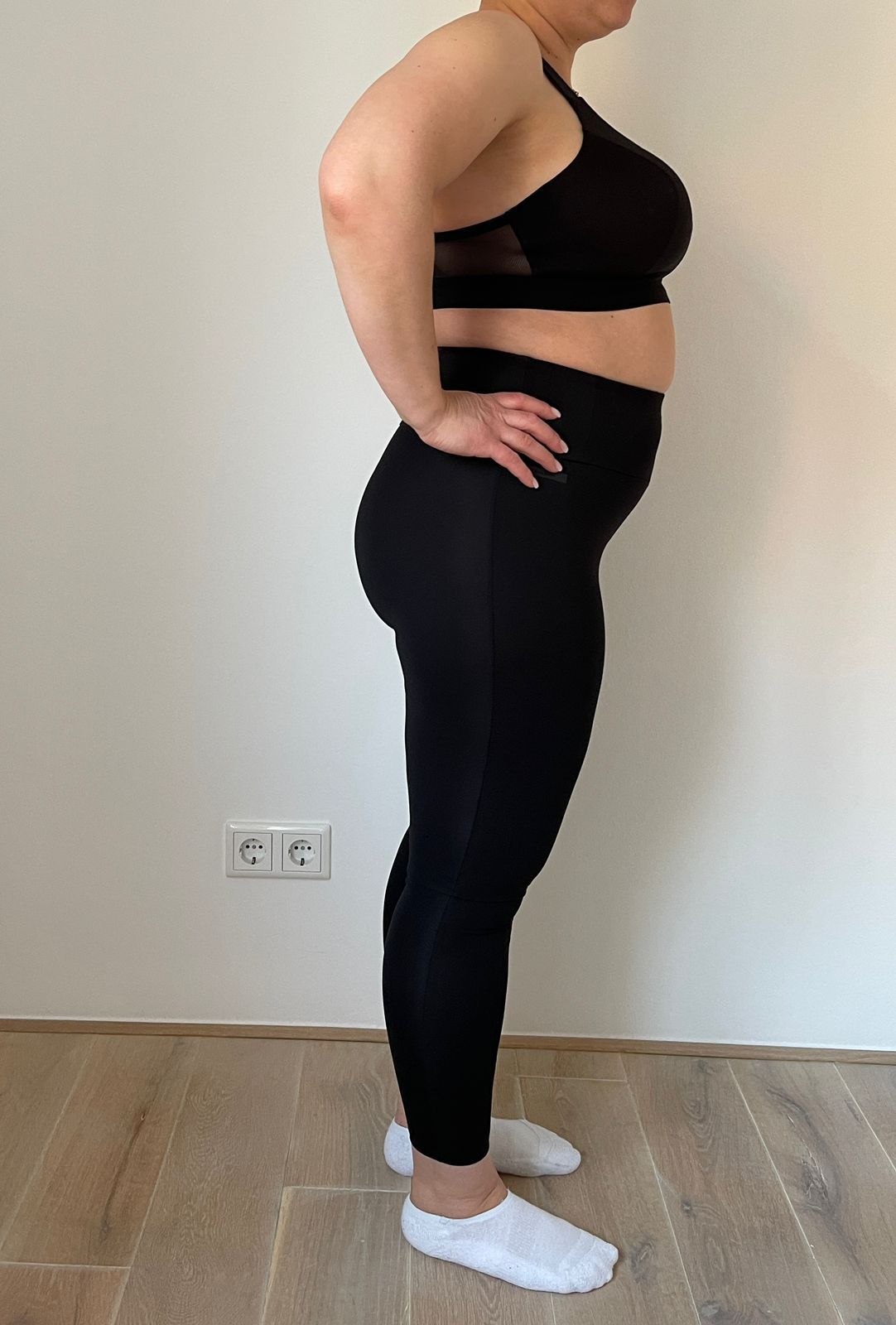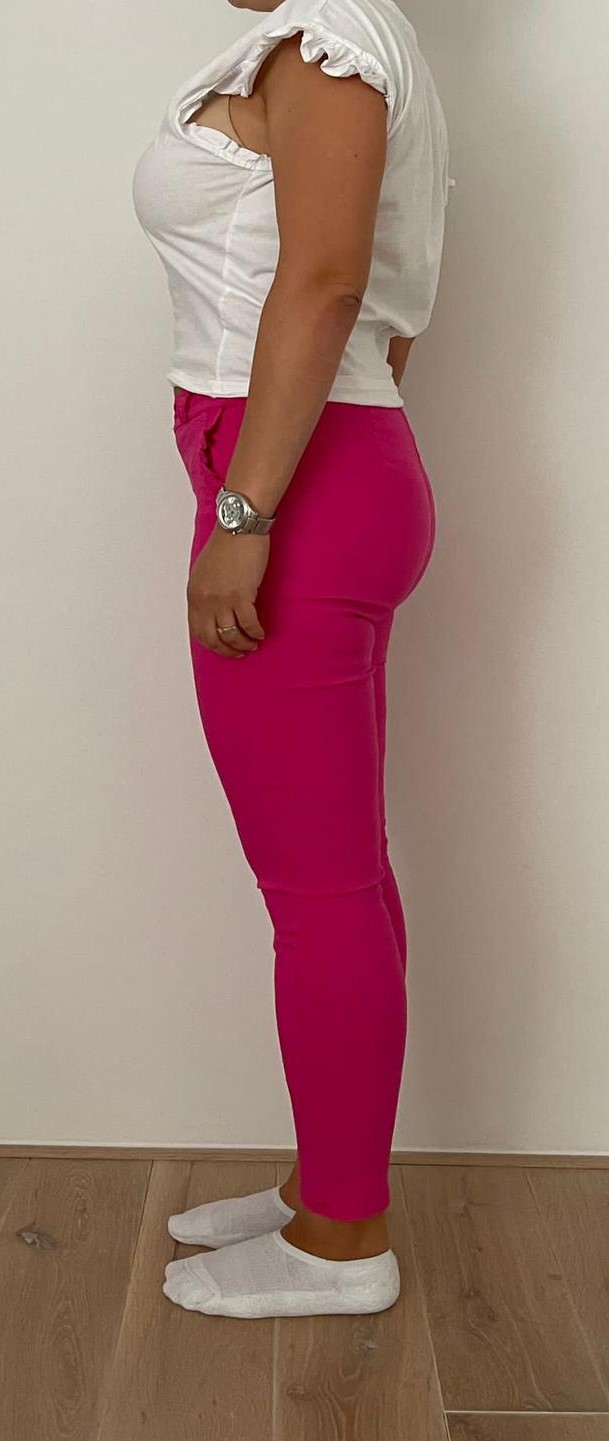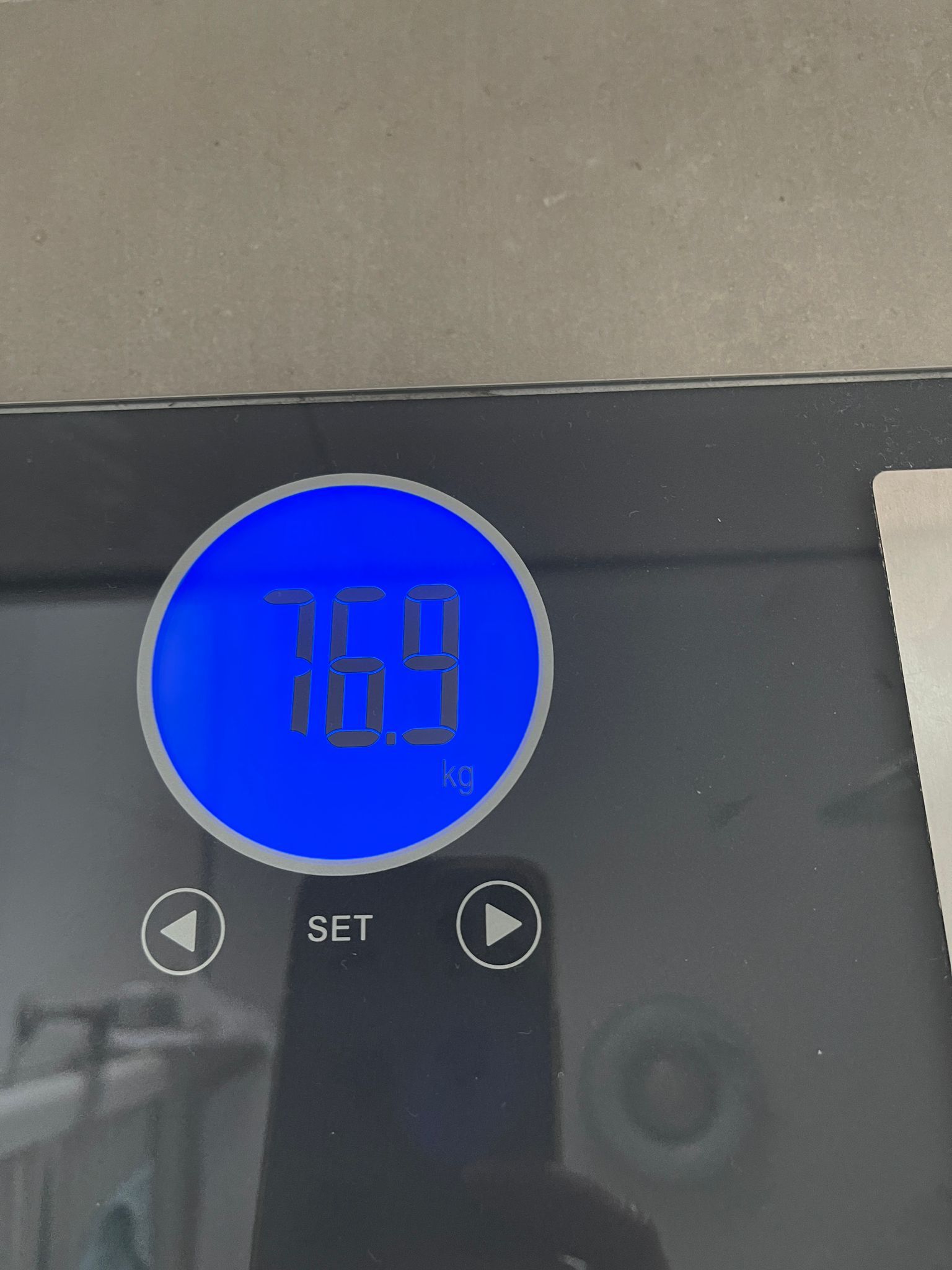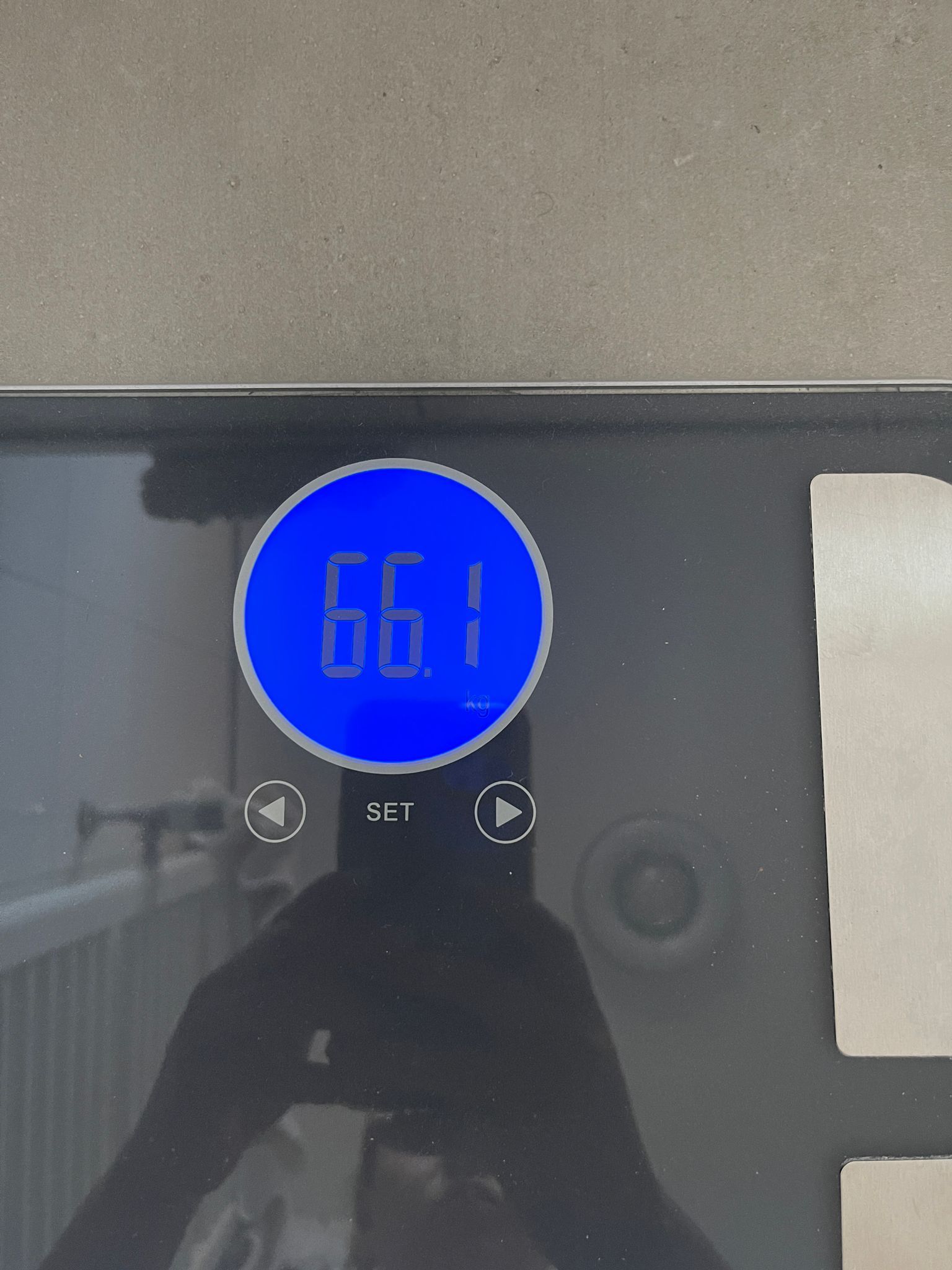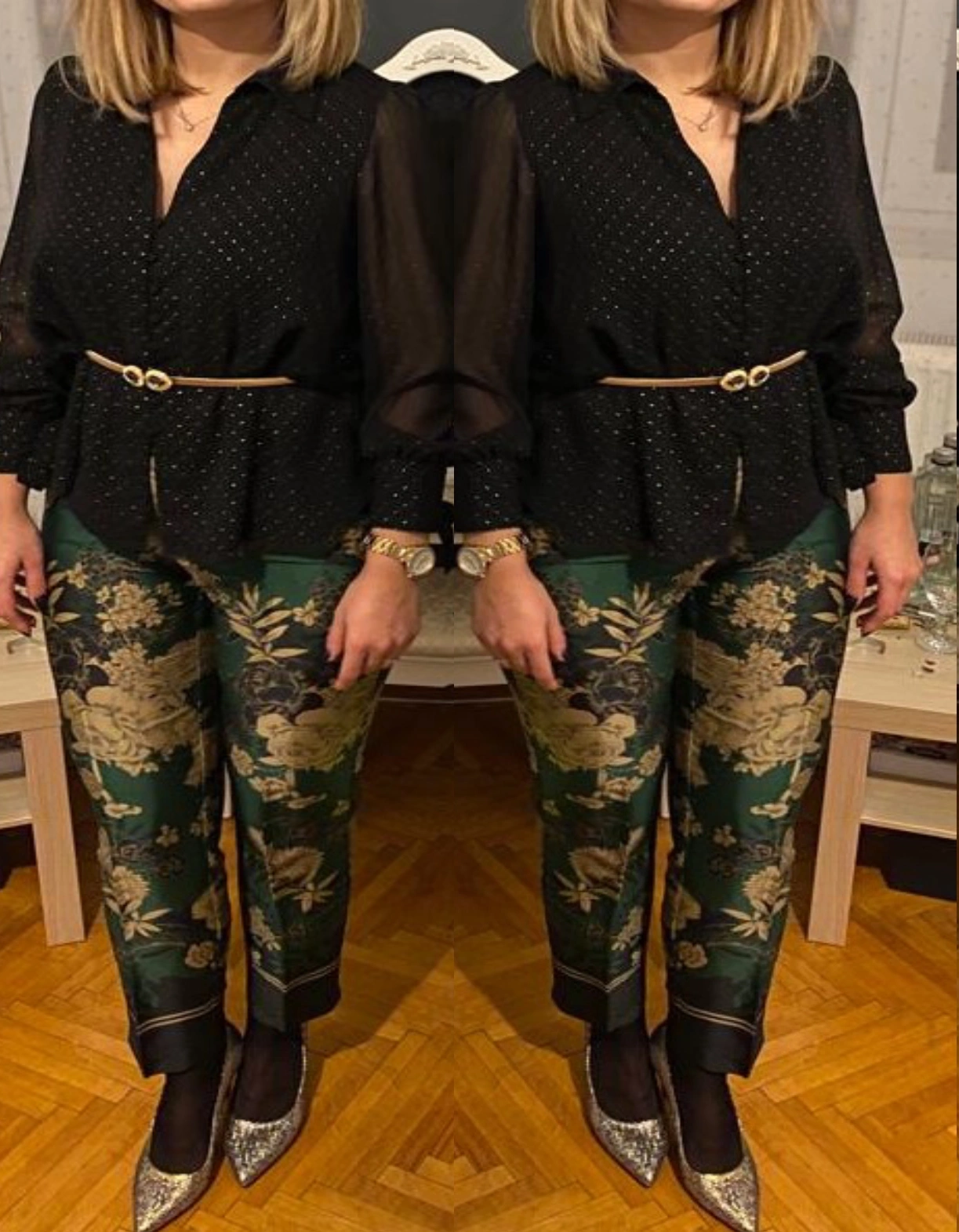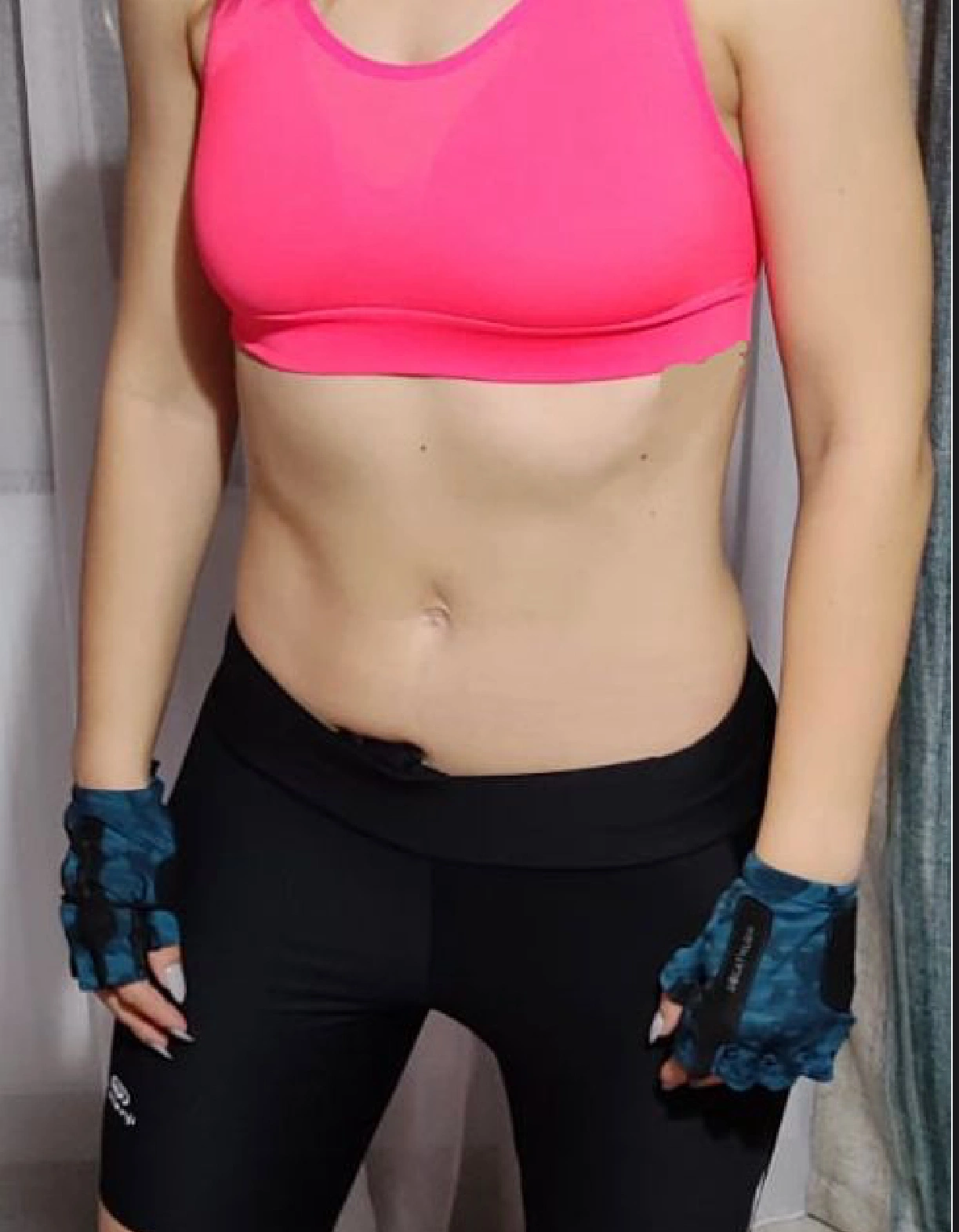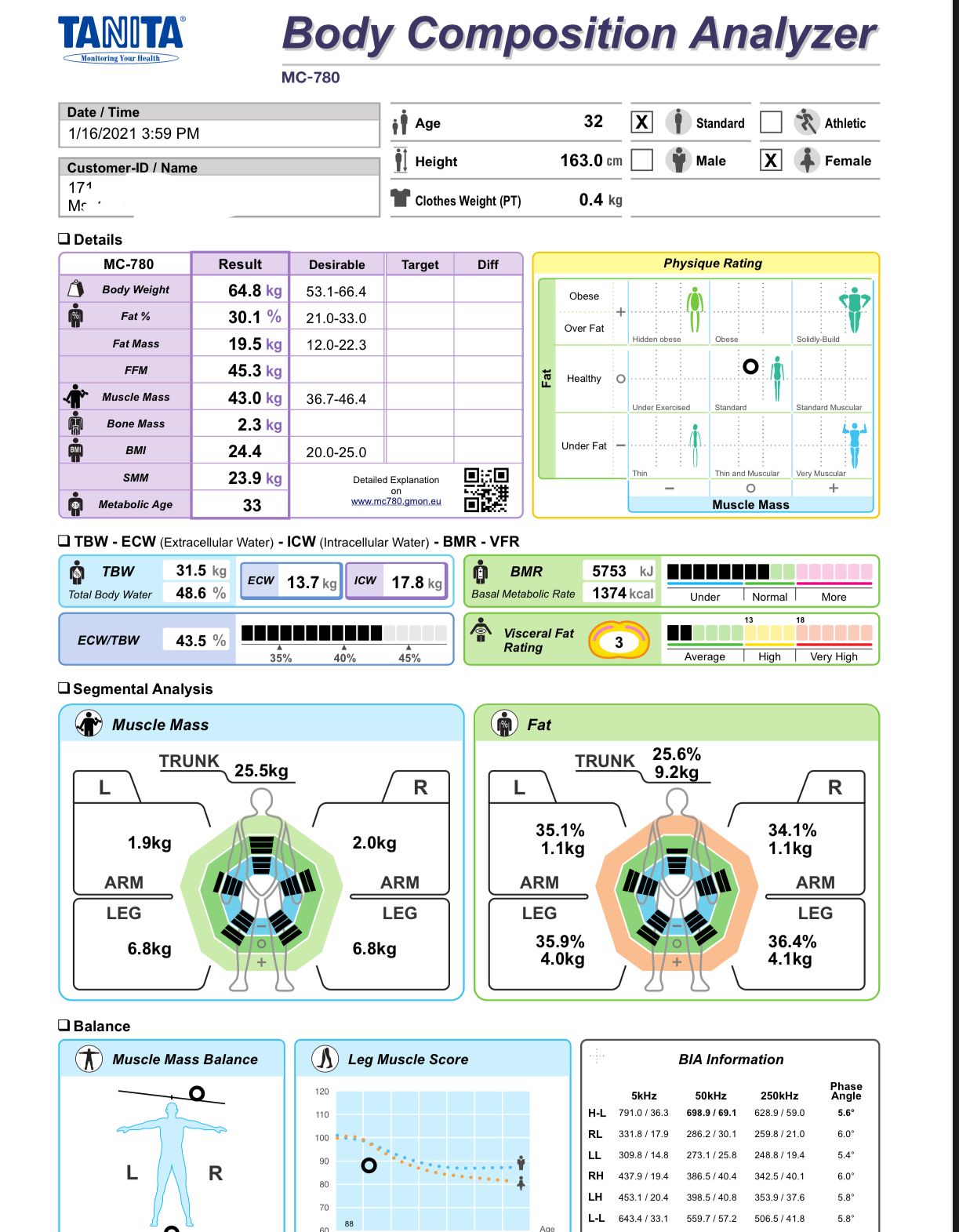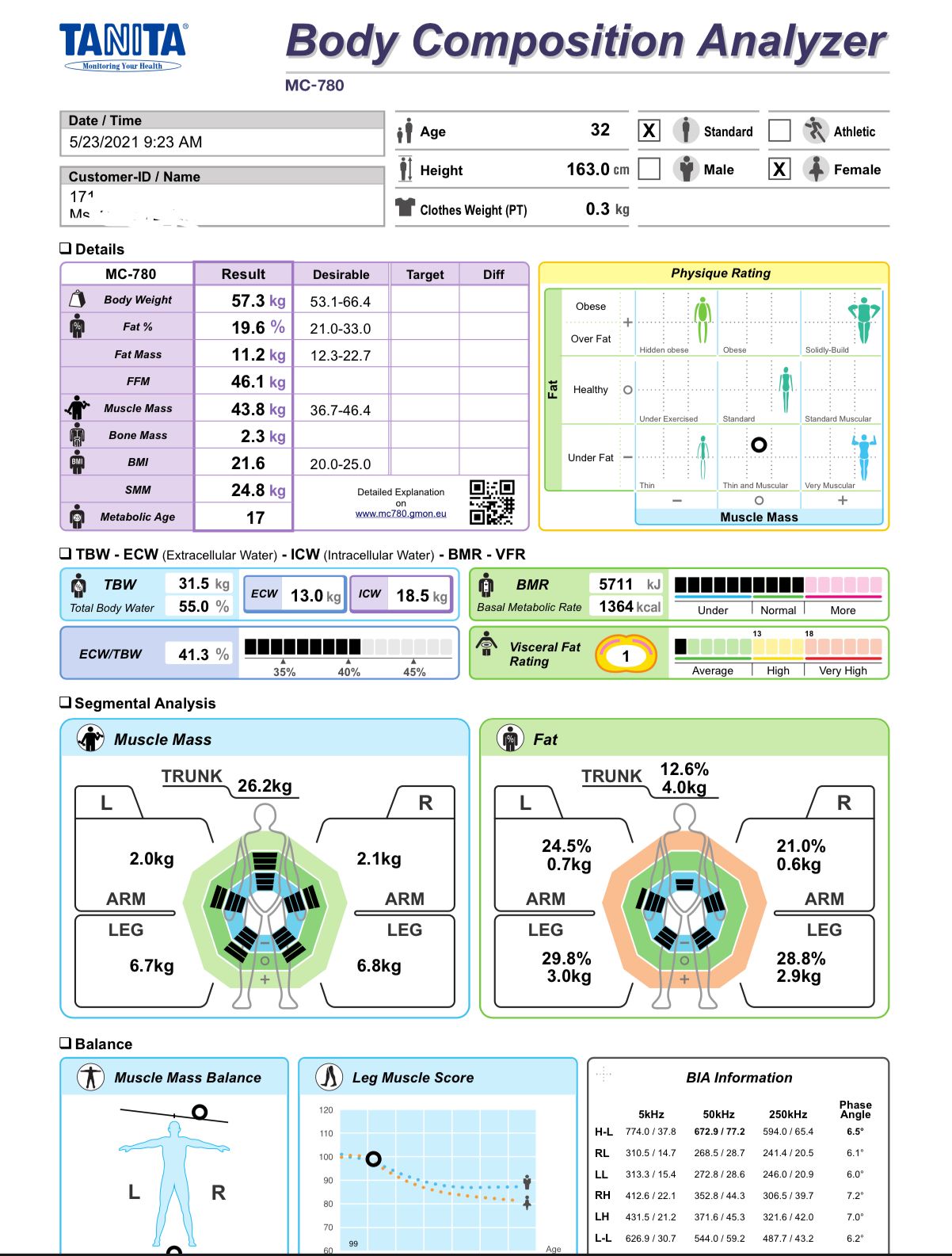 Wow, didn't expect to loose 8 kilos in 4 months so easy, without hunger issues.

,, In 3 months I lost 16 kilograms, what do you say about that?'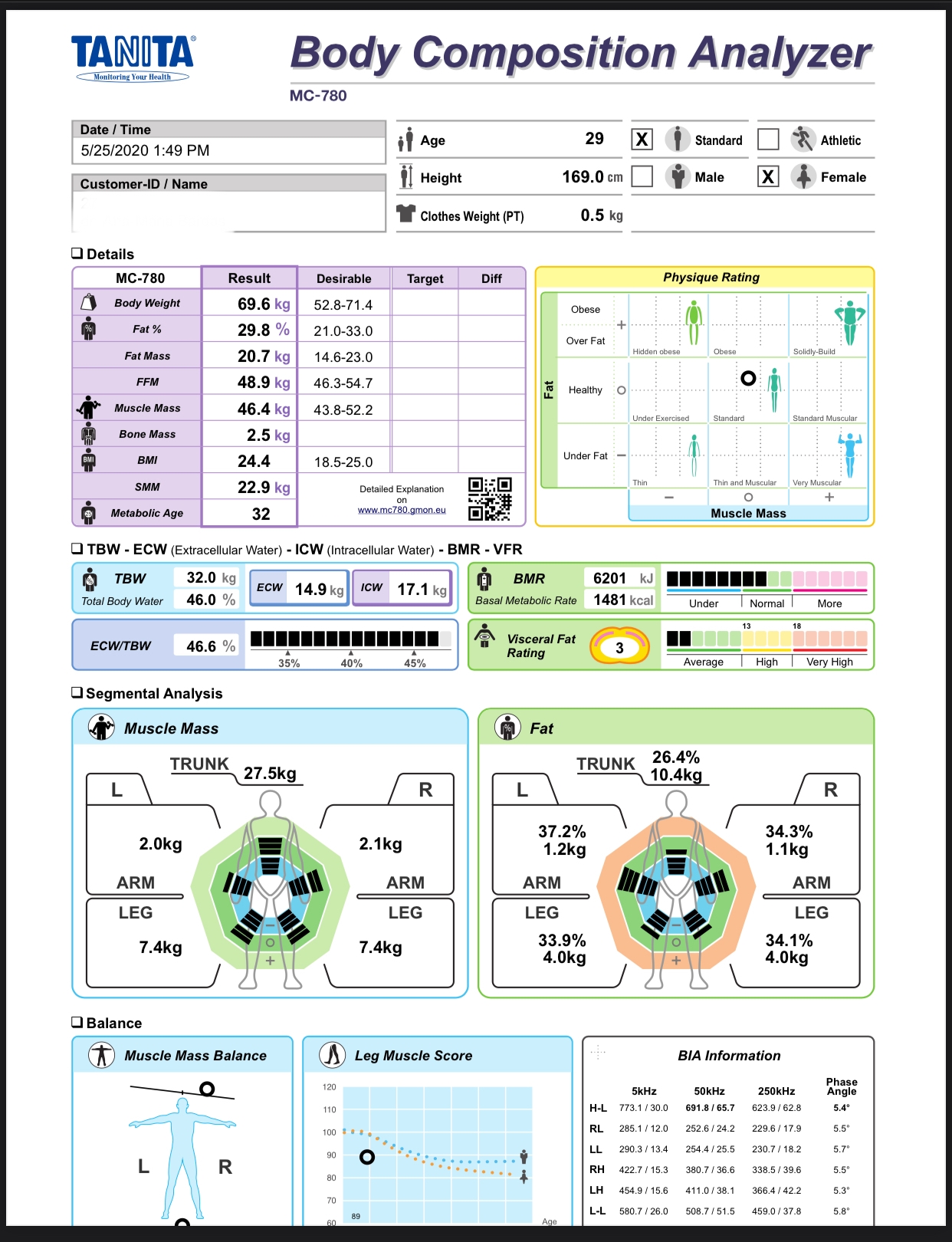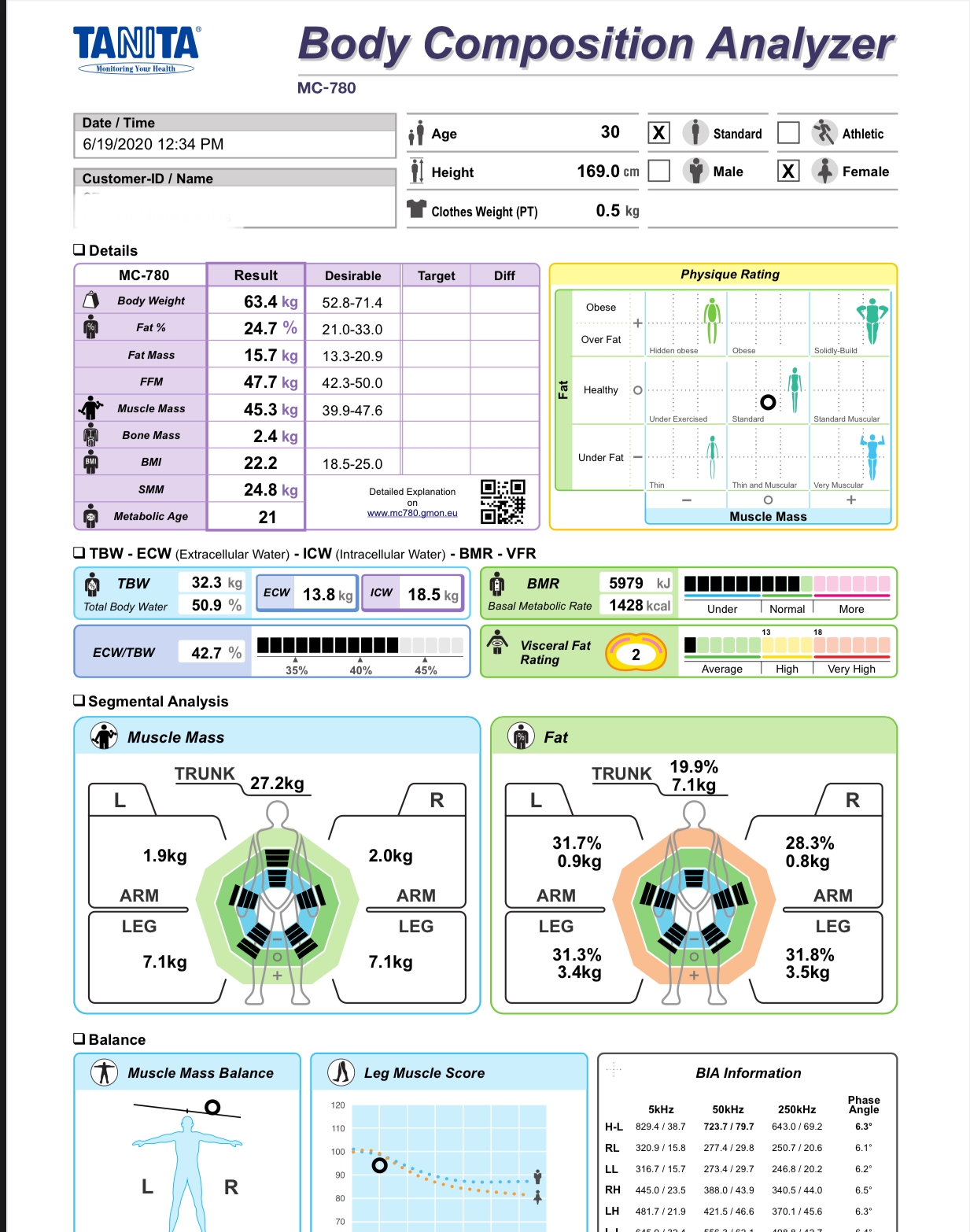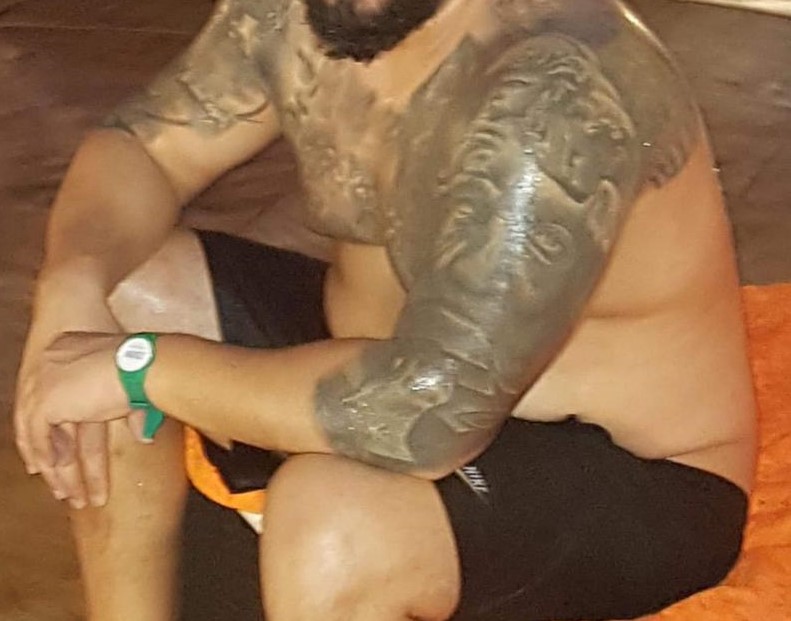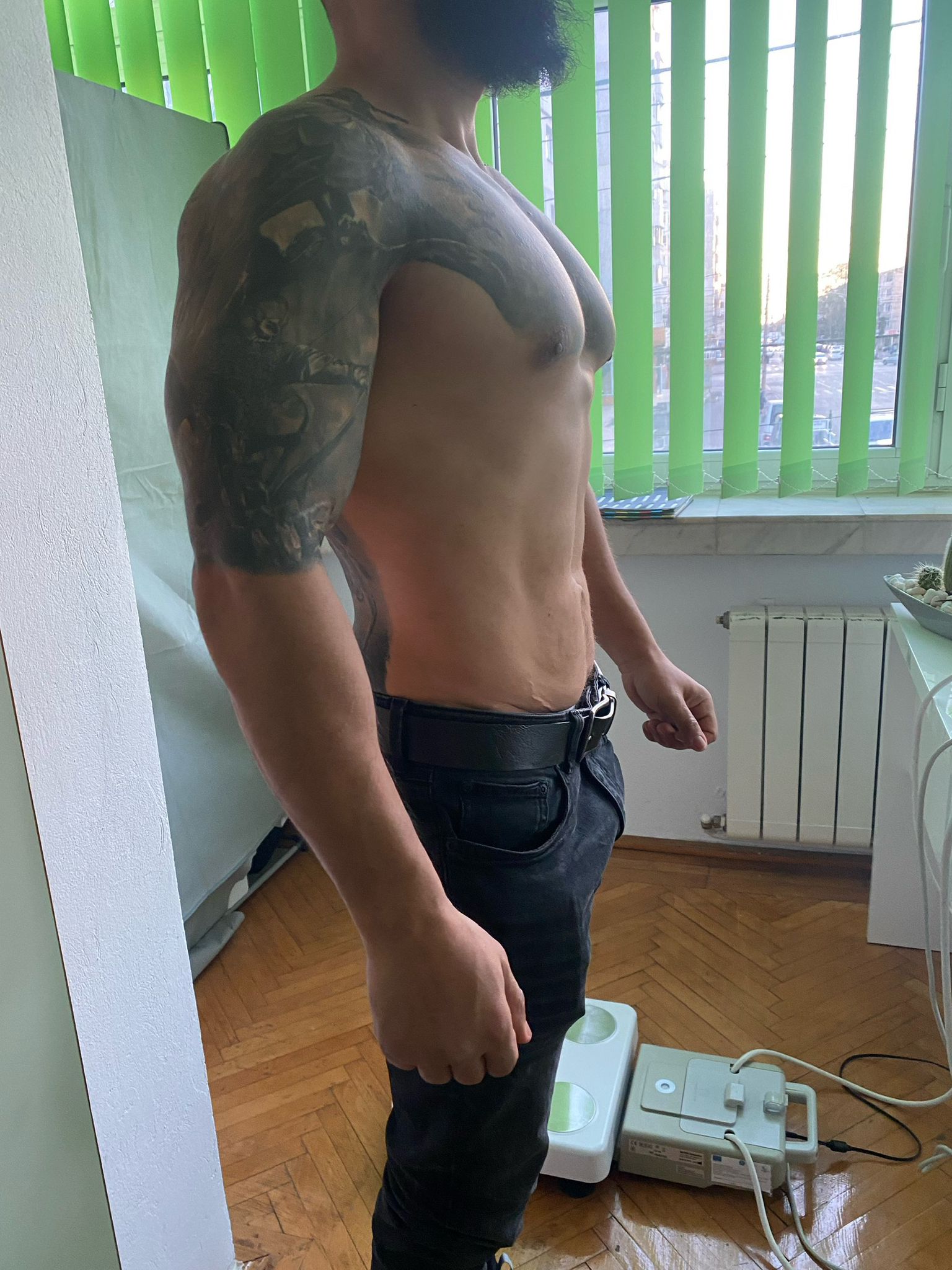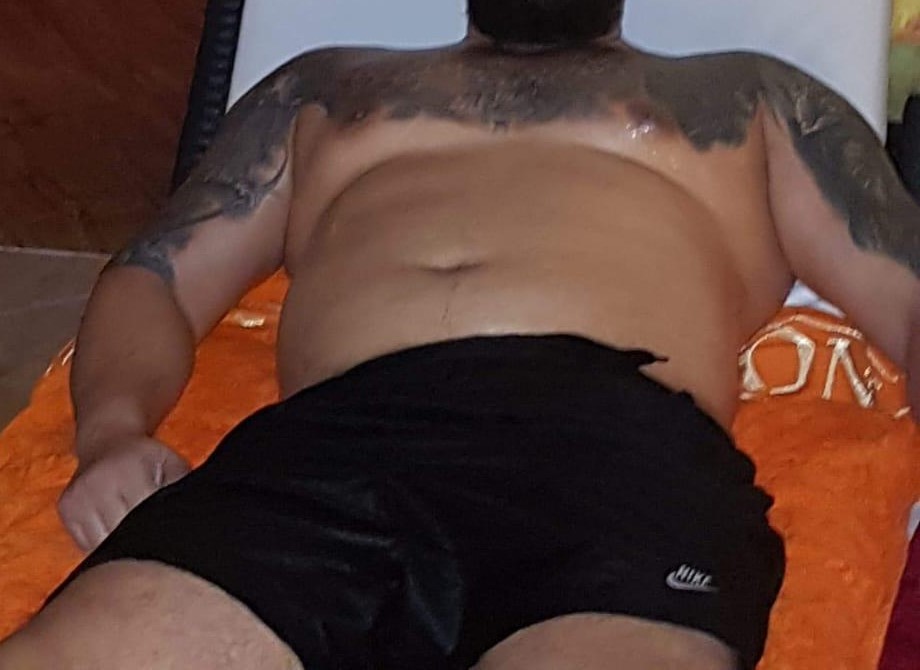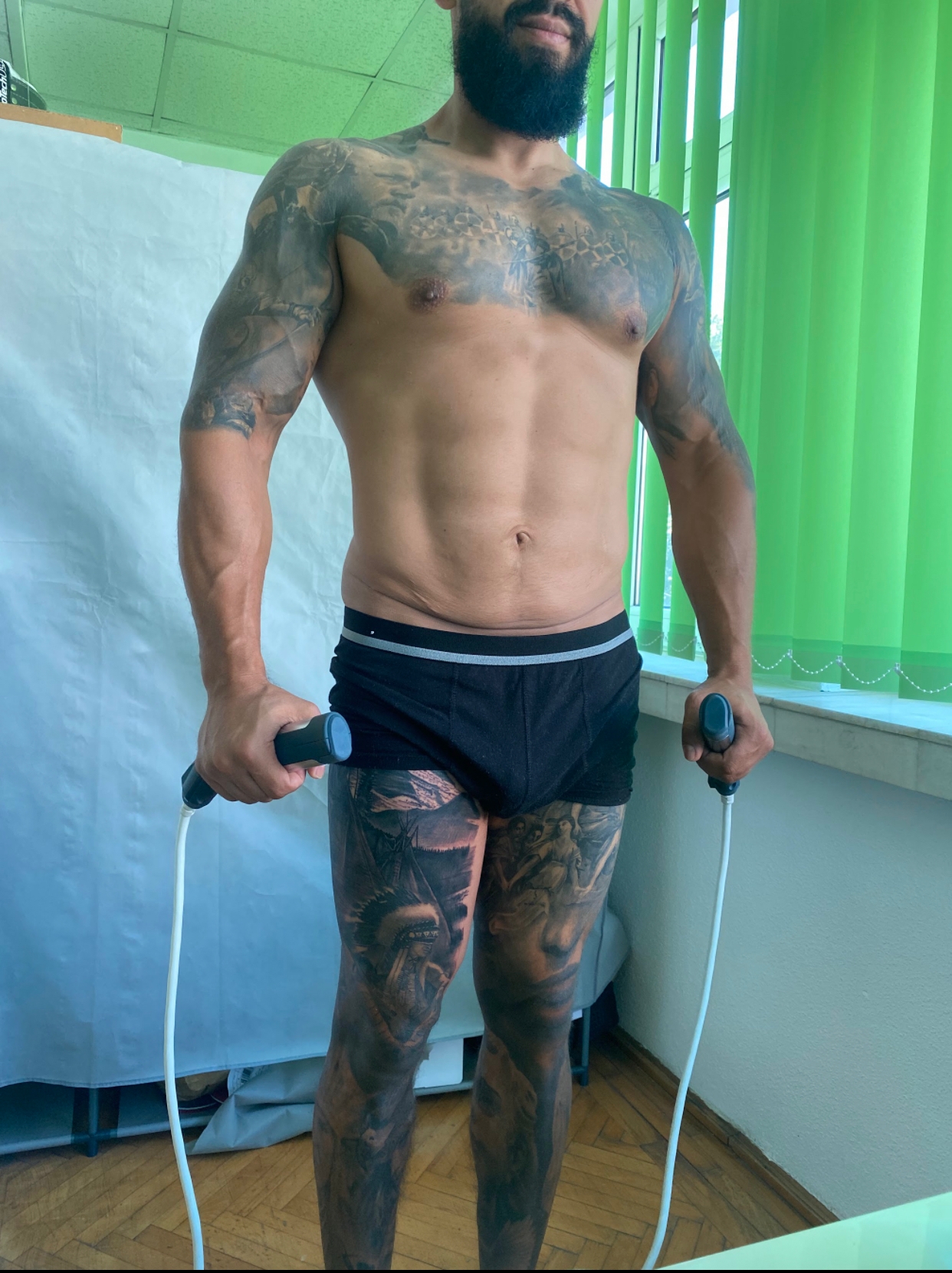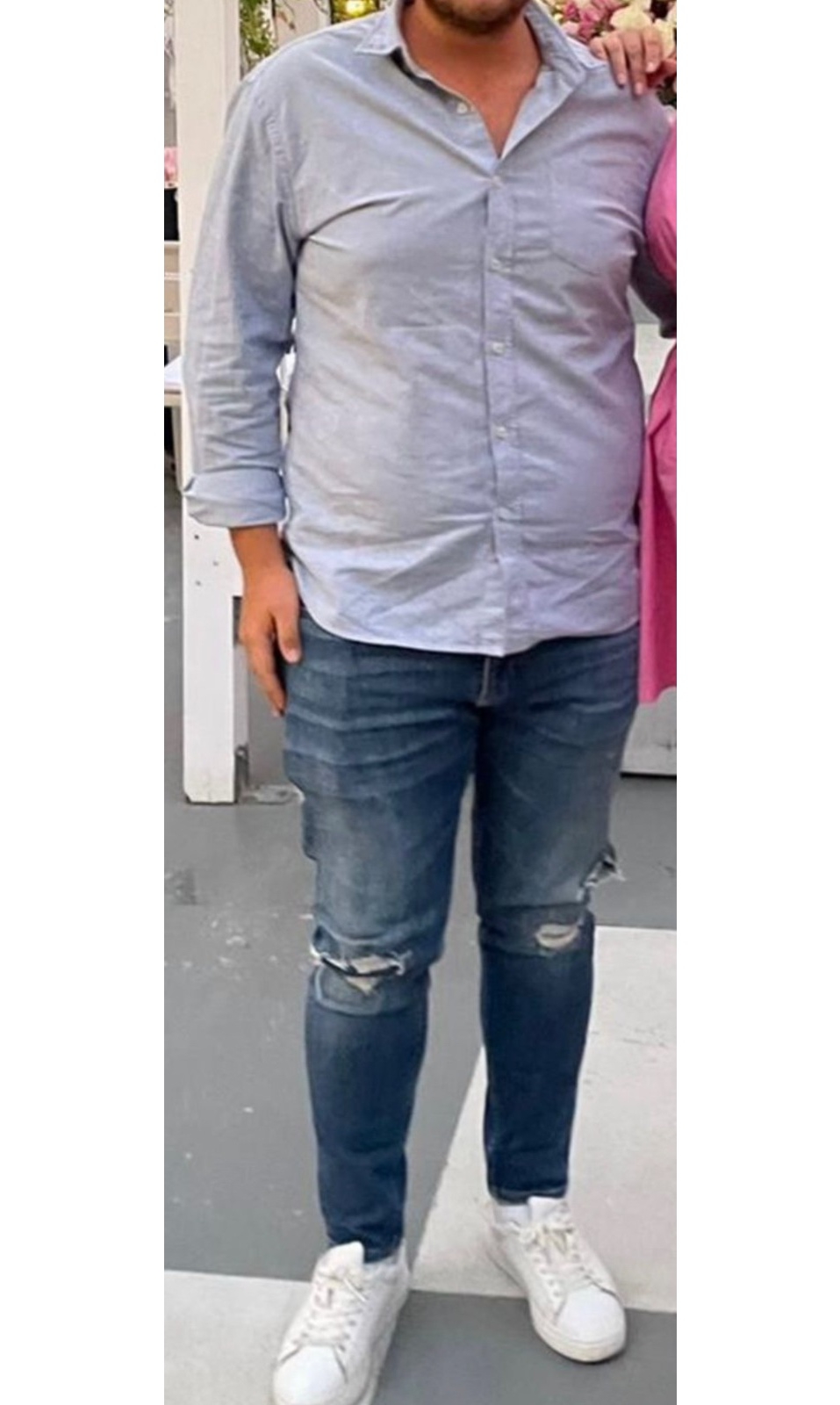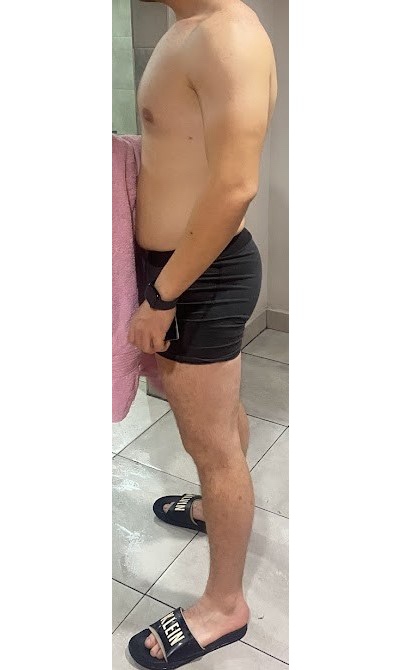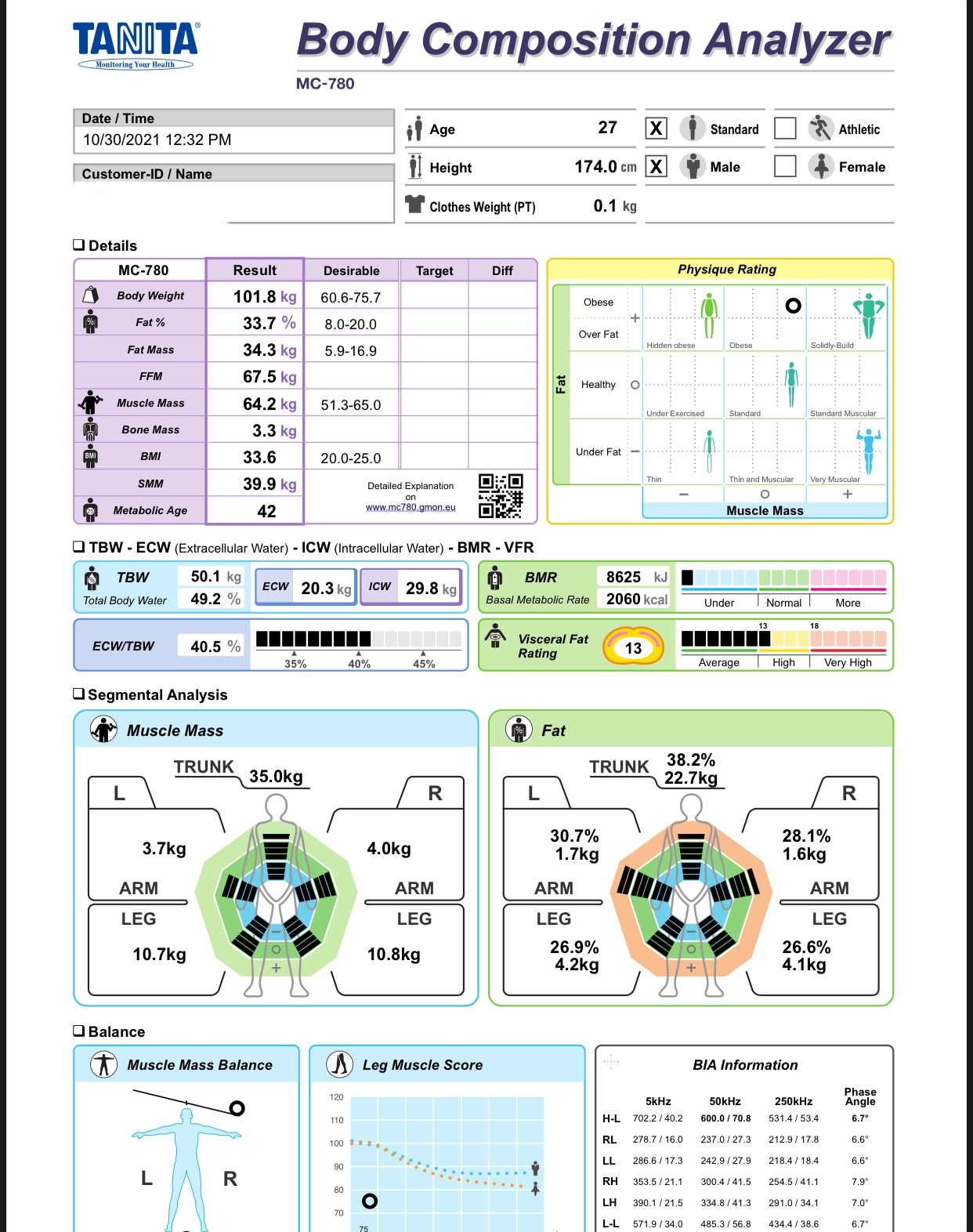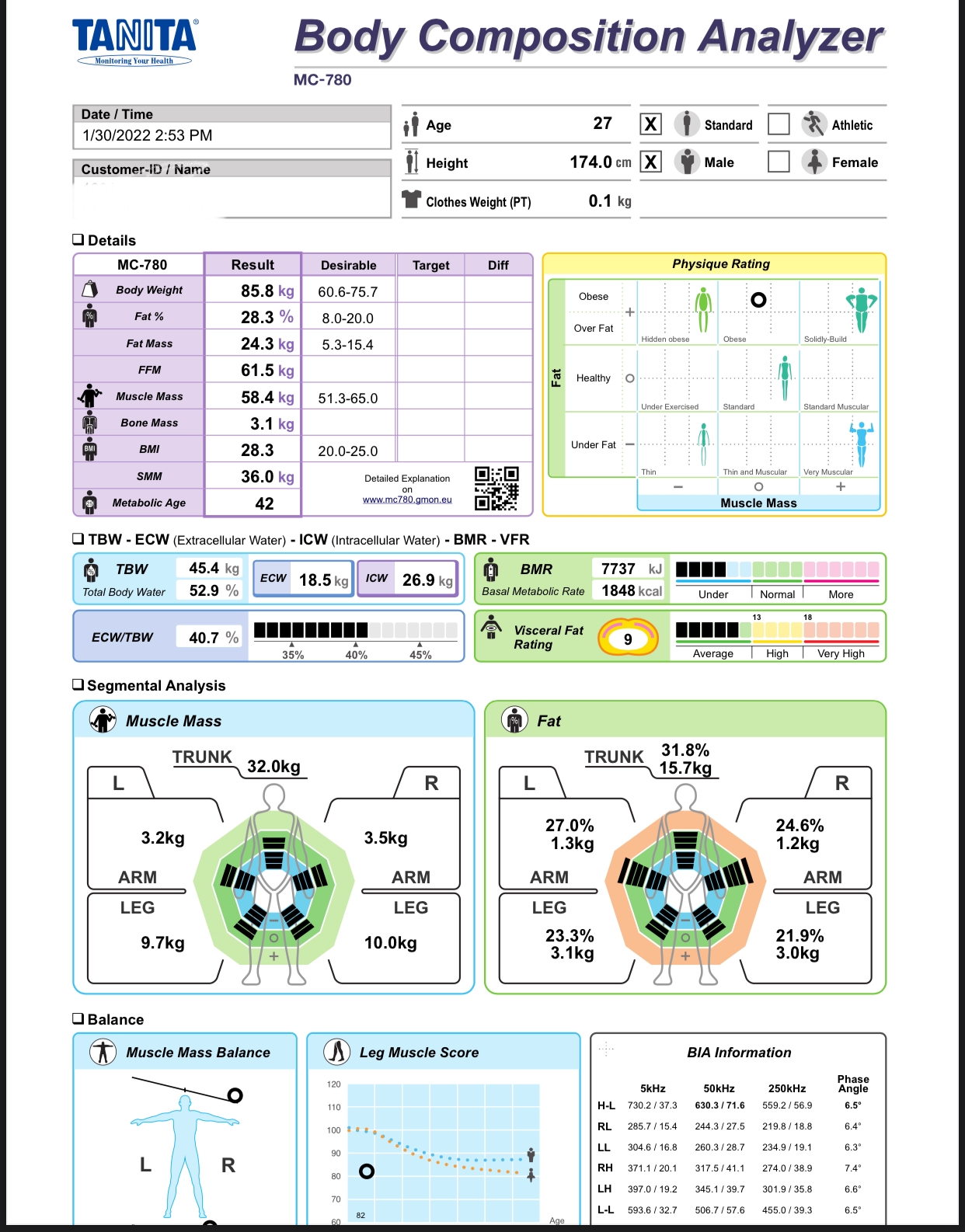 15 kilos in 3 months, I can achieve anything from now on, after I battled hunger and won.

I have lost 23 kilograms in 5 months, I am so glad I choosed Metaxbody and not some chirurgical interventions.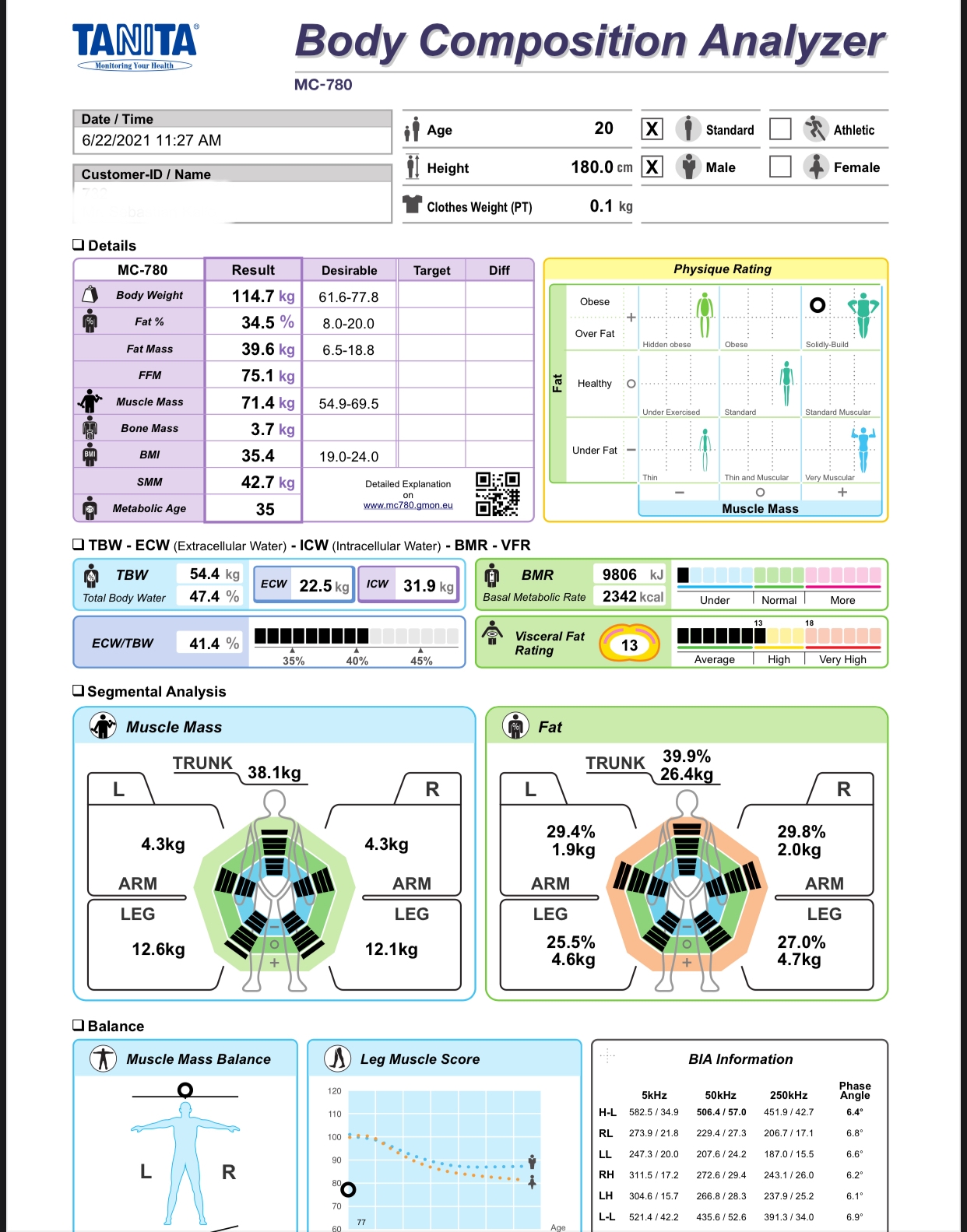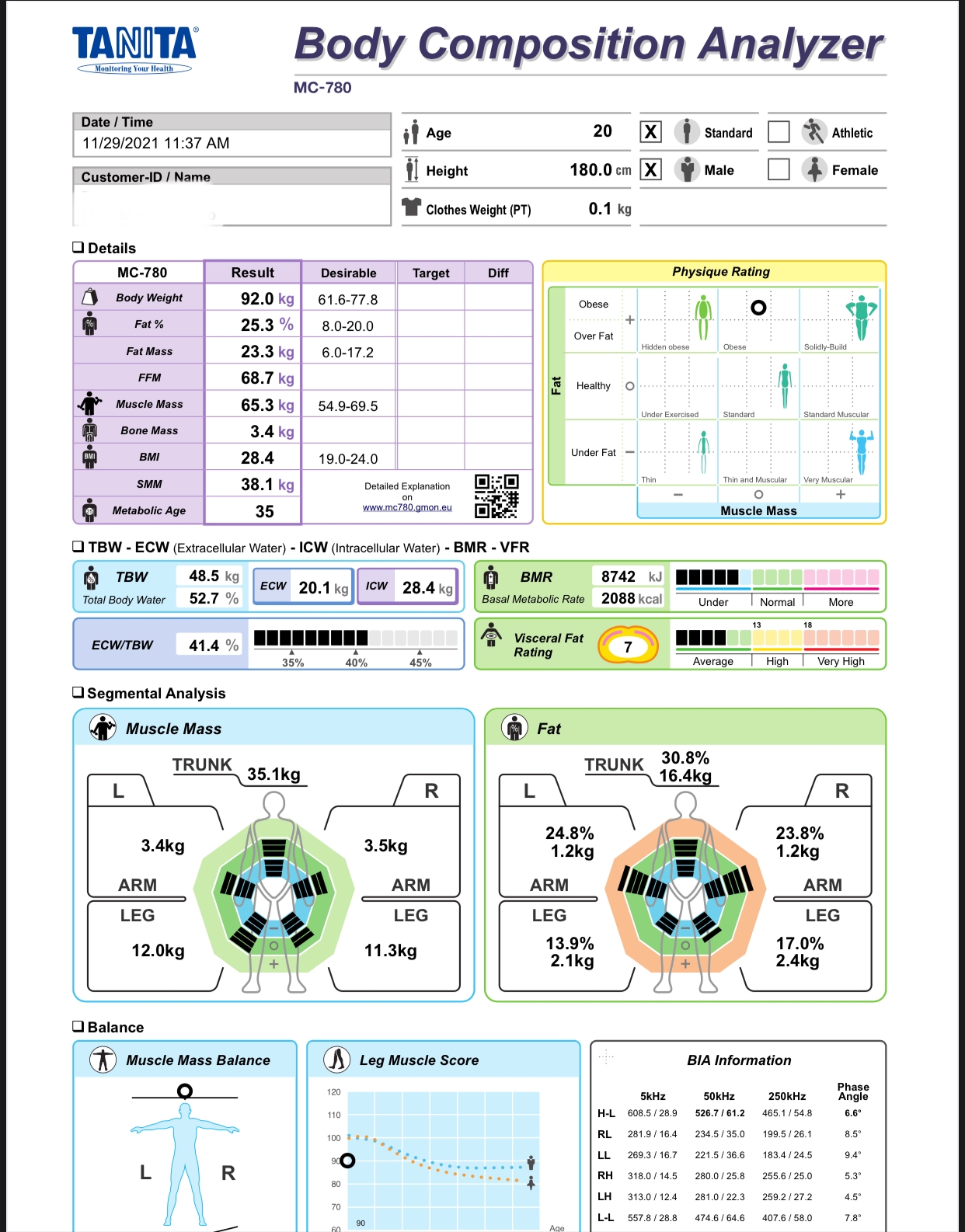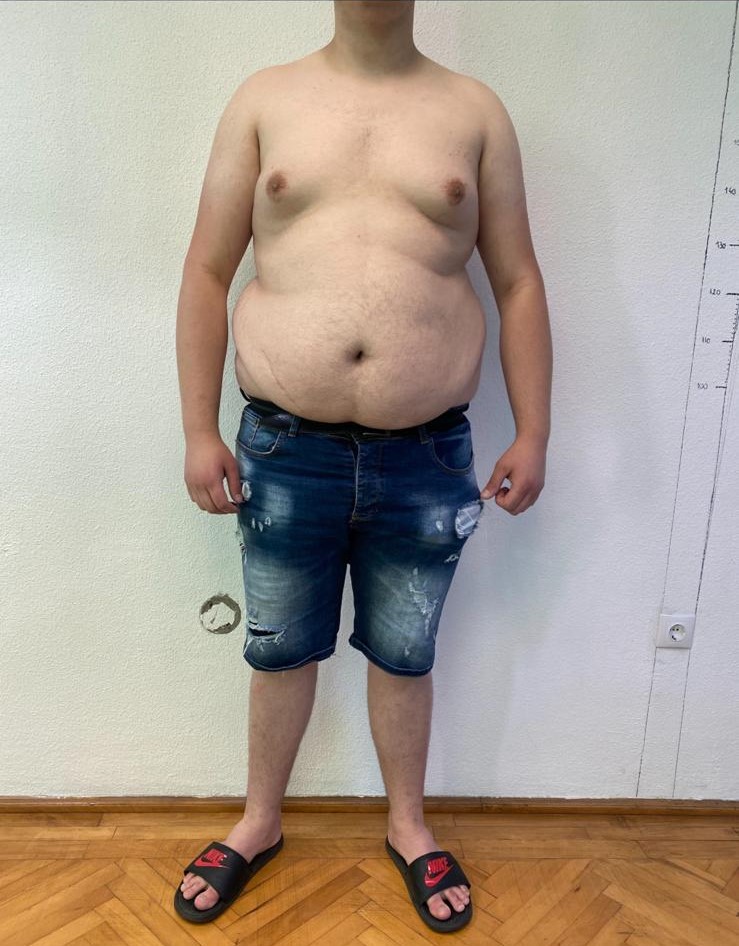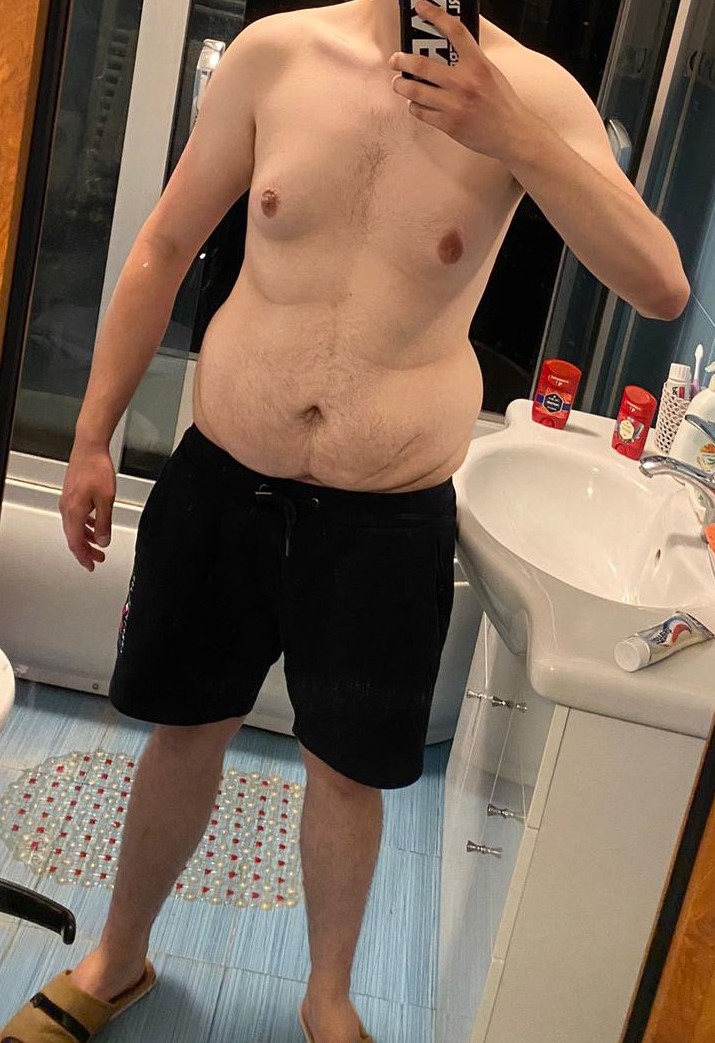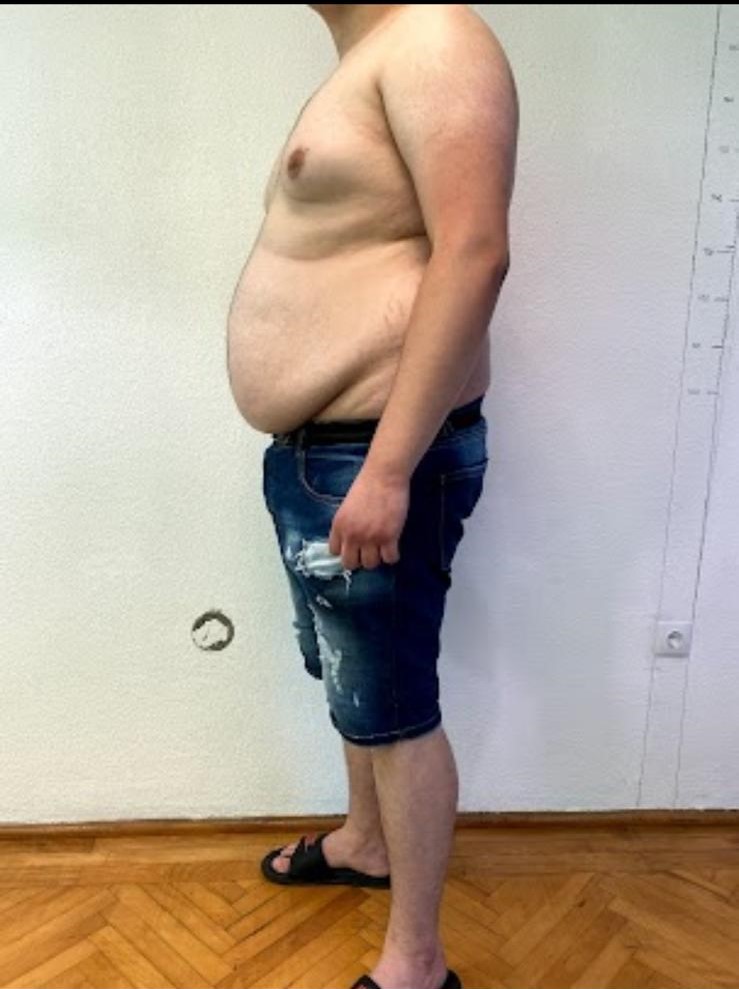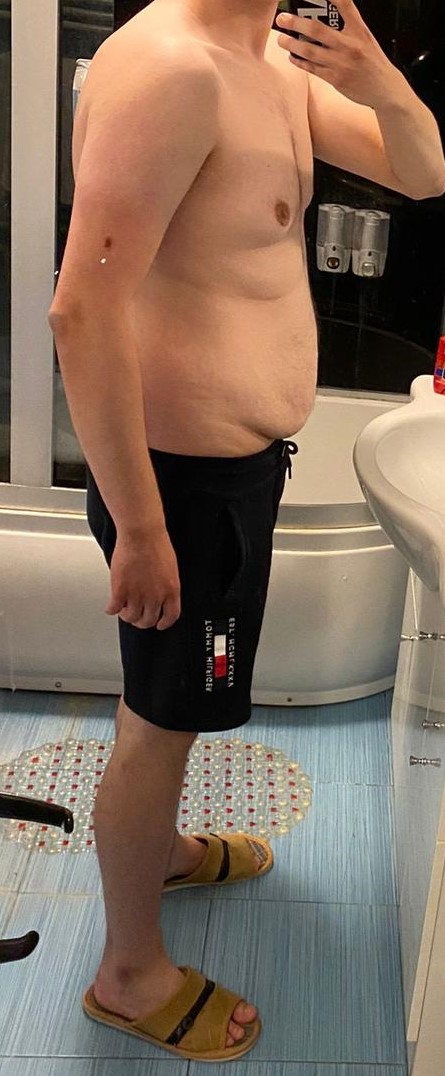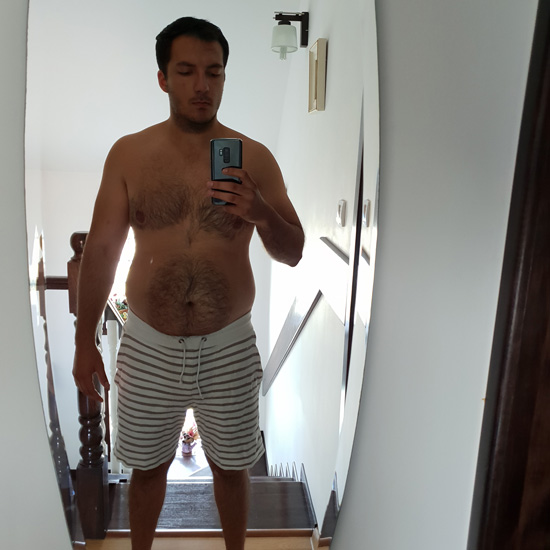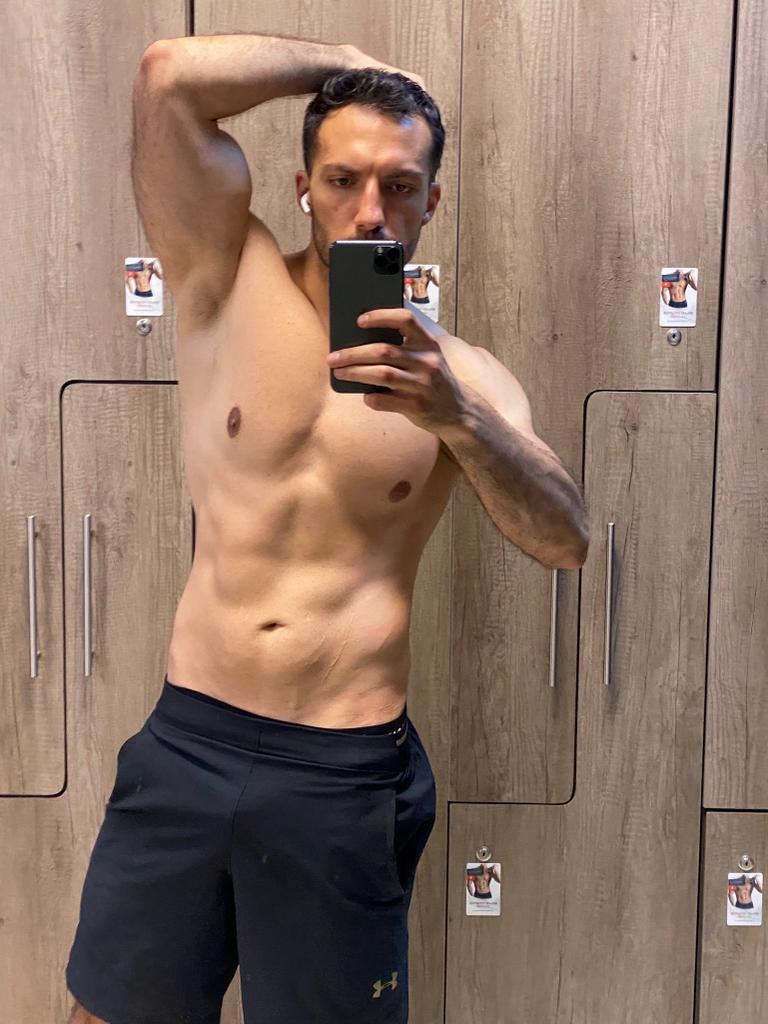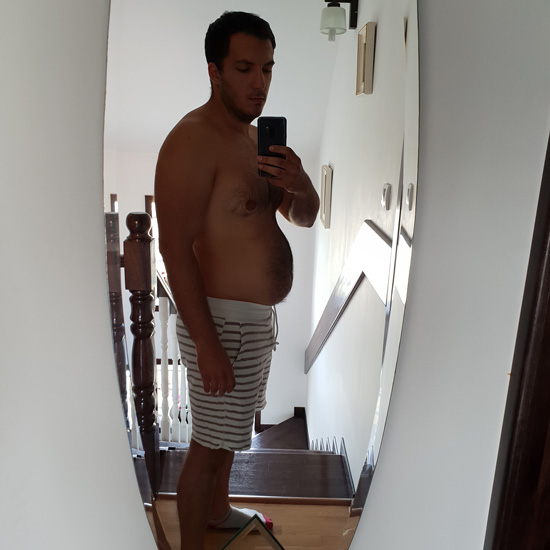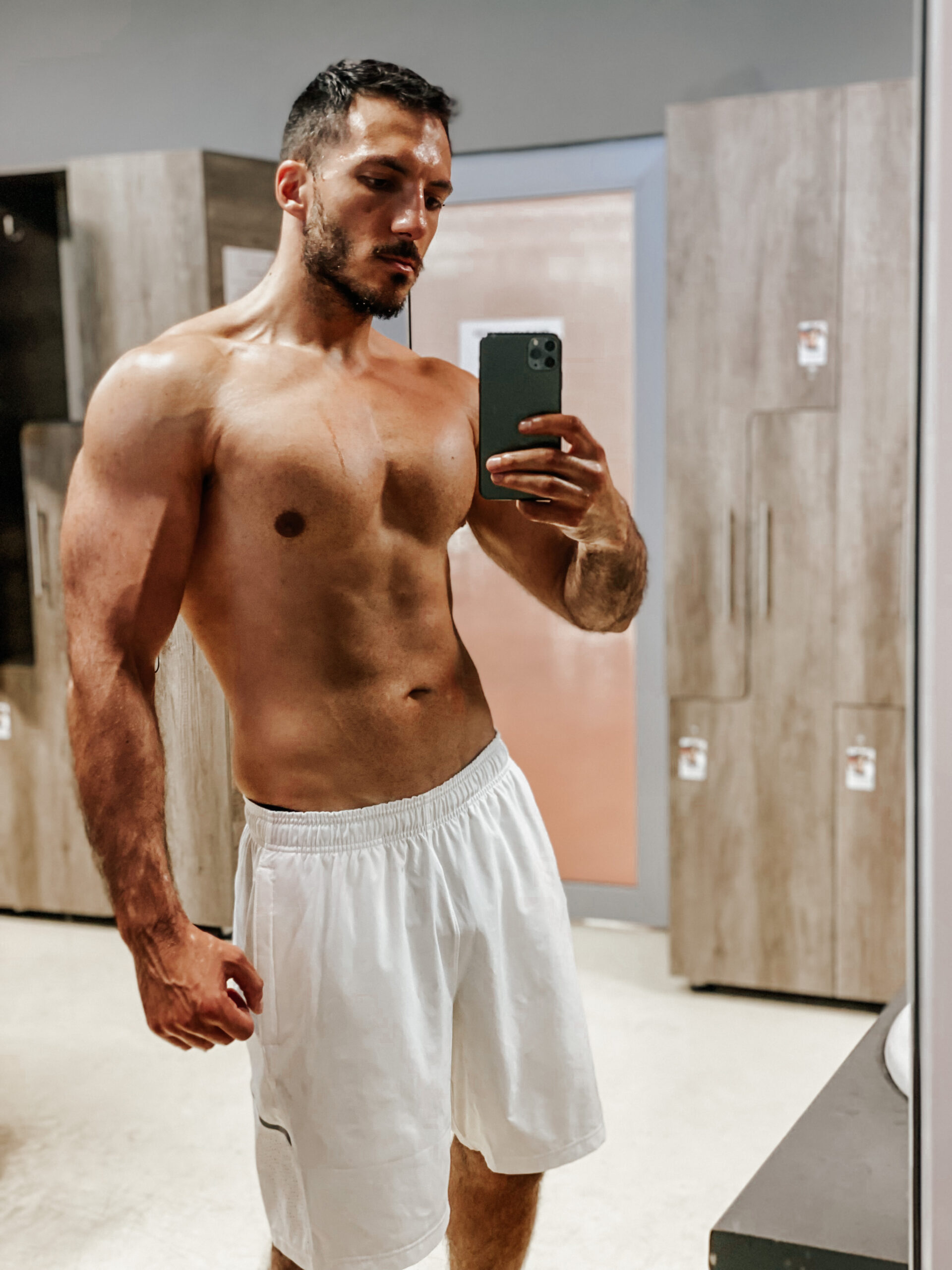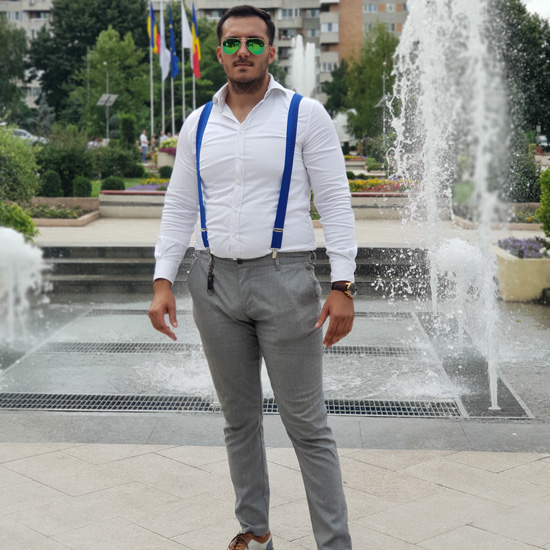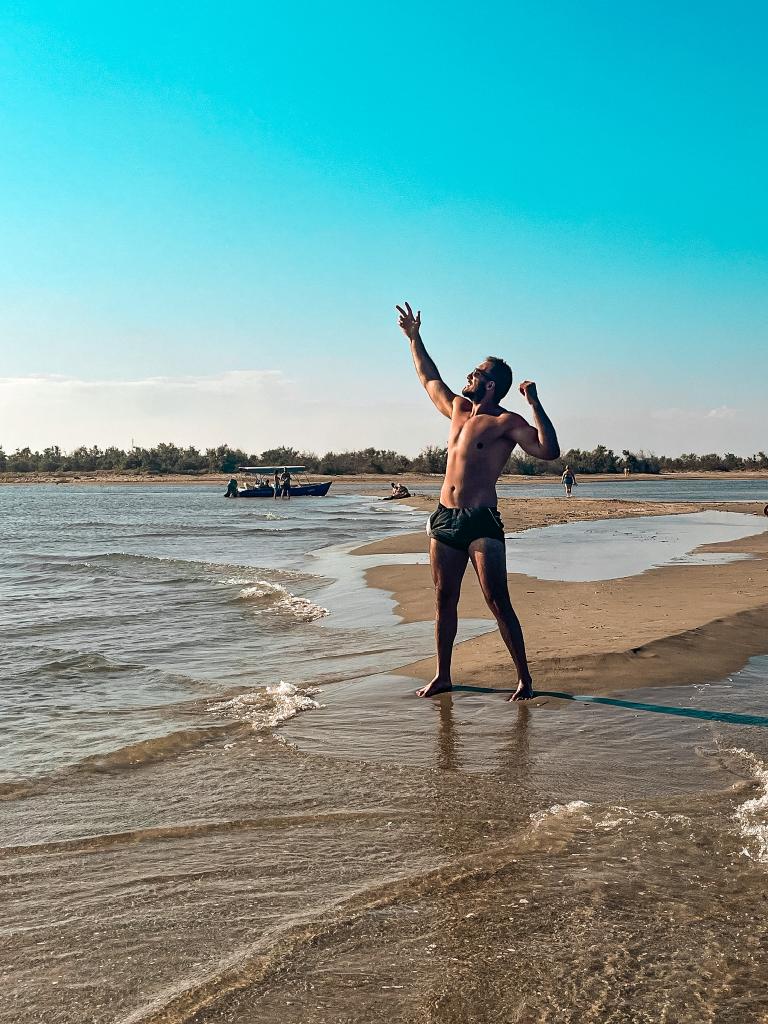 Dr. Gabriel Neacsu
Our Client
I am thankful that I have chosen this path, I went down from 125 kilograms to 85 kilograms in less than 10 months.